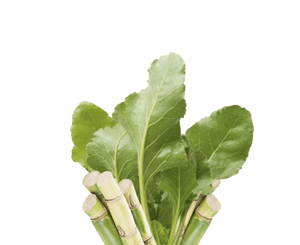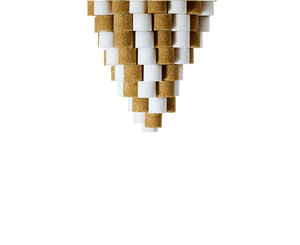 retail &
food service
retail &
food service
Sugars for distribution, out-of-home catering and bakers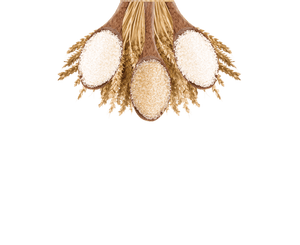 food &
beverage
food &
beverage
Solutions for all your needs in food and drink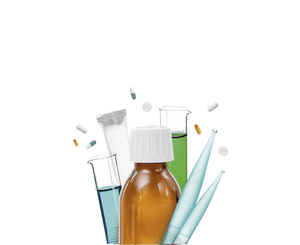 nutrition
& pharma
nutrition
& pharma
Nutritional and pharmaceutical excellence for a better quality of life
perfumes
& cosmetics
perfumes
& cosmetics
Premium alcohol and sugar for beauty and body care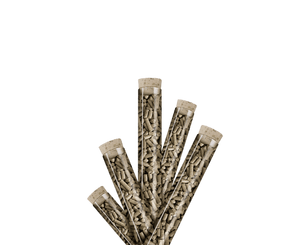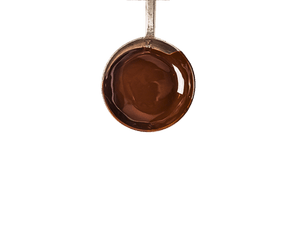 bio-industry
& feed
bio-industry
& feed
Substrates for fermentation activity, animal feed and appetite booster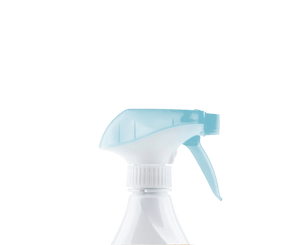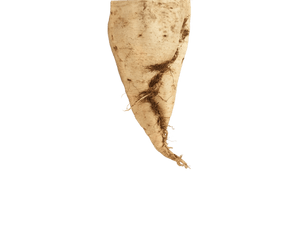 detergence
& chemistry
detergence
& chemistry
Alcohols for the detergents and chemicals industries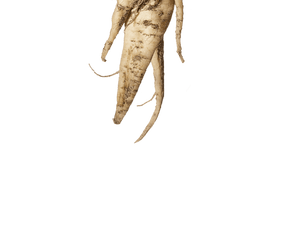 BIOENERGY

BIOENERGY

Incorporate a sustainable solution in your gasolines
Our values
Positive by nature
Enthusiasm has always been the force that drives us and guides us, establishing us as a leader in sugar, alcohol and bioethanol in Europe.
True by nature
For over a century, we have been growing our sugar beets in France while respecting the land and the people who nurture it.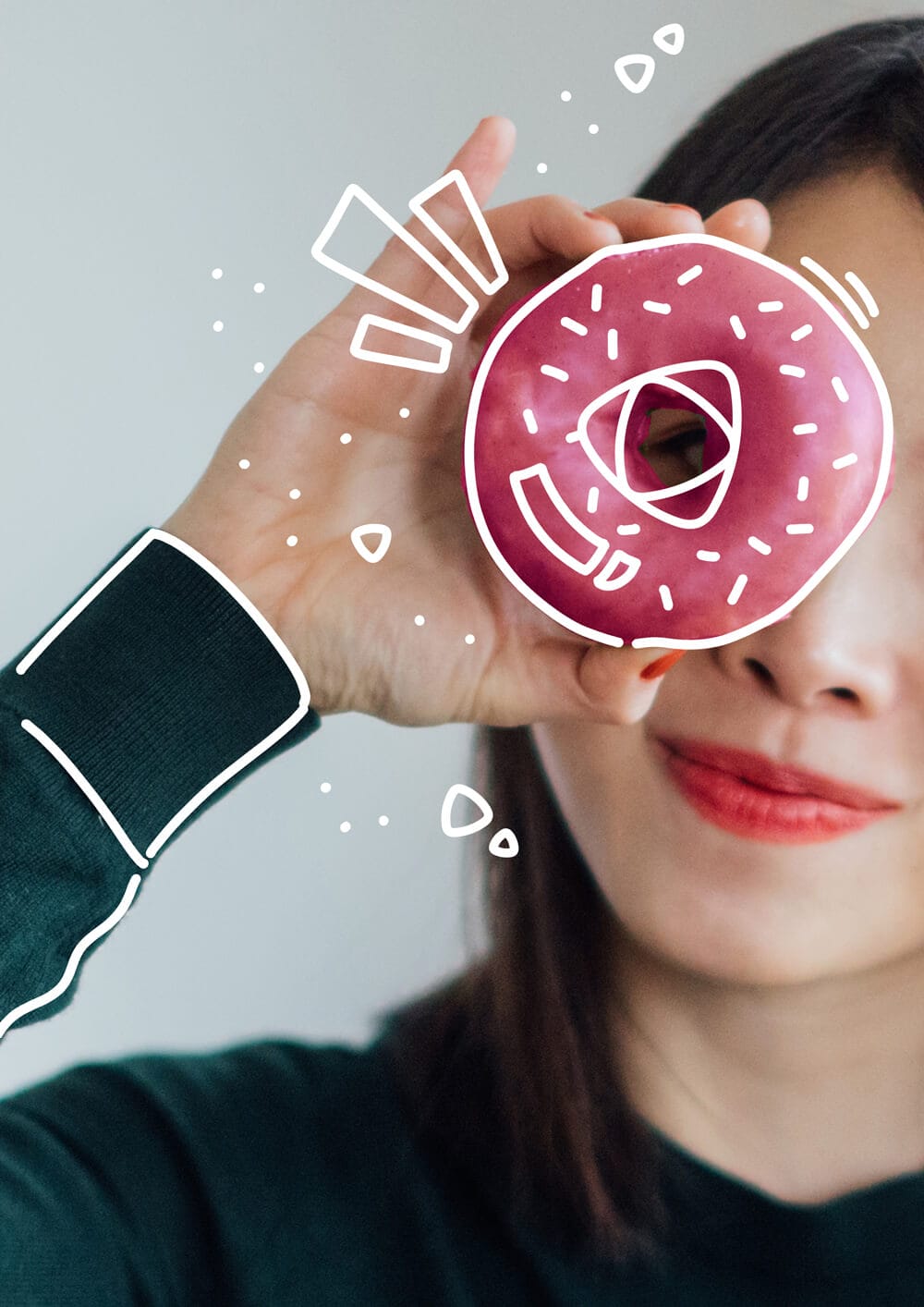 RELIABLE by nature
Always on a quest for the best solution, inventing new uses or new practices – this is what drives us.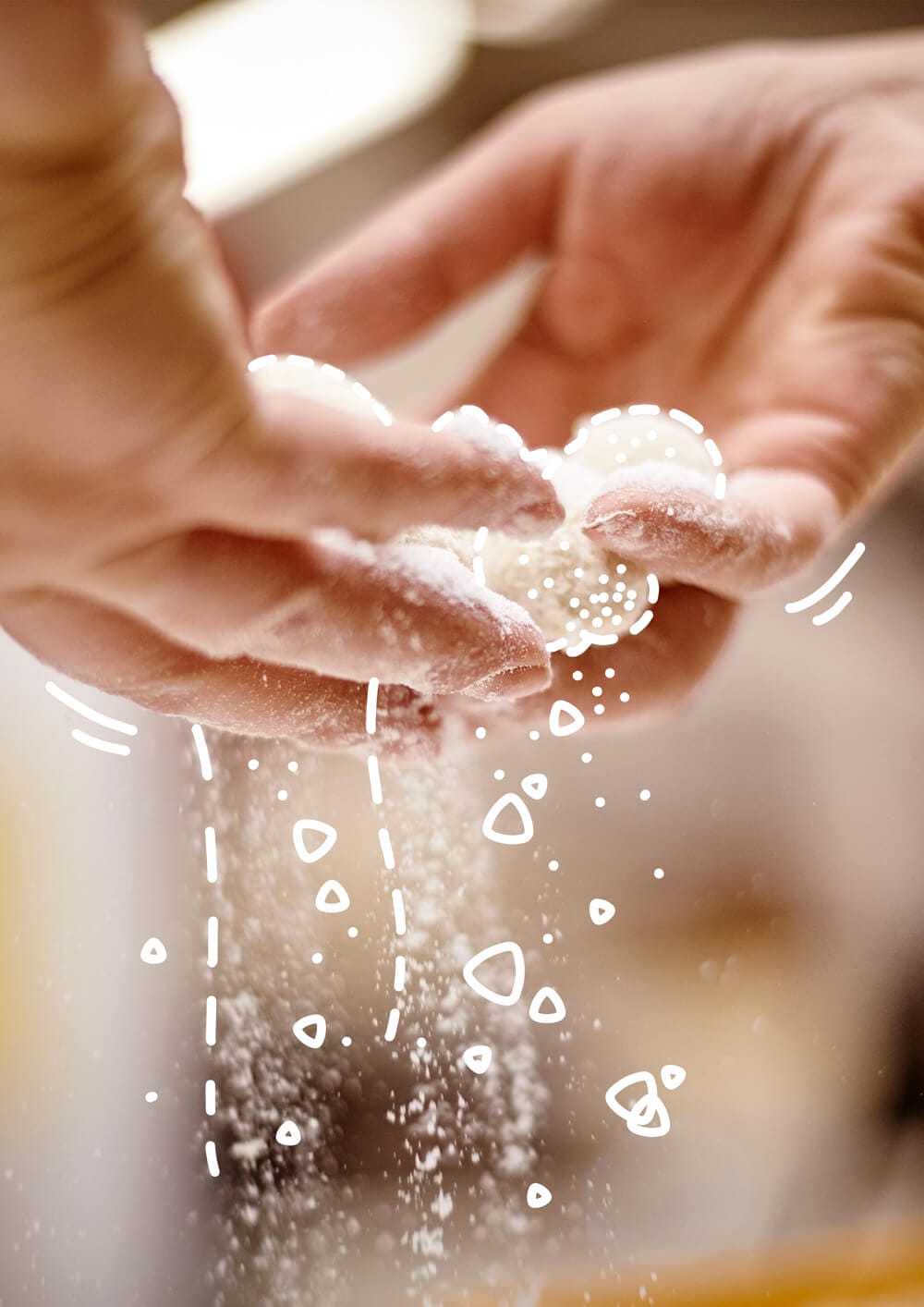 CREATIVE by nature
Our sugar factories and distilleries practice exemplary and efficient resource management while guaranteeing traceability and reliability.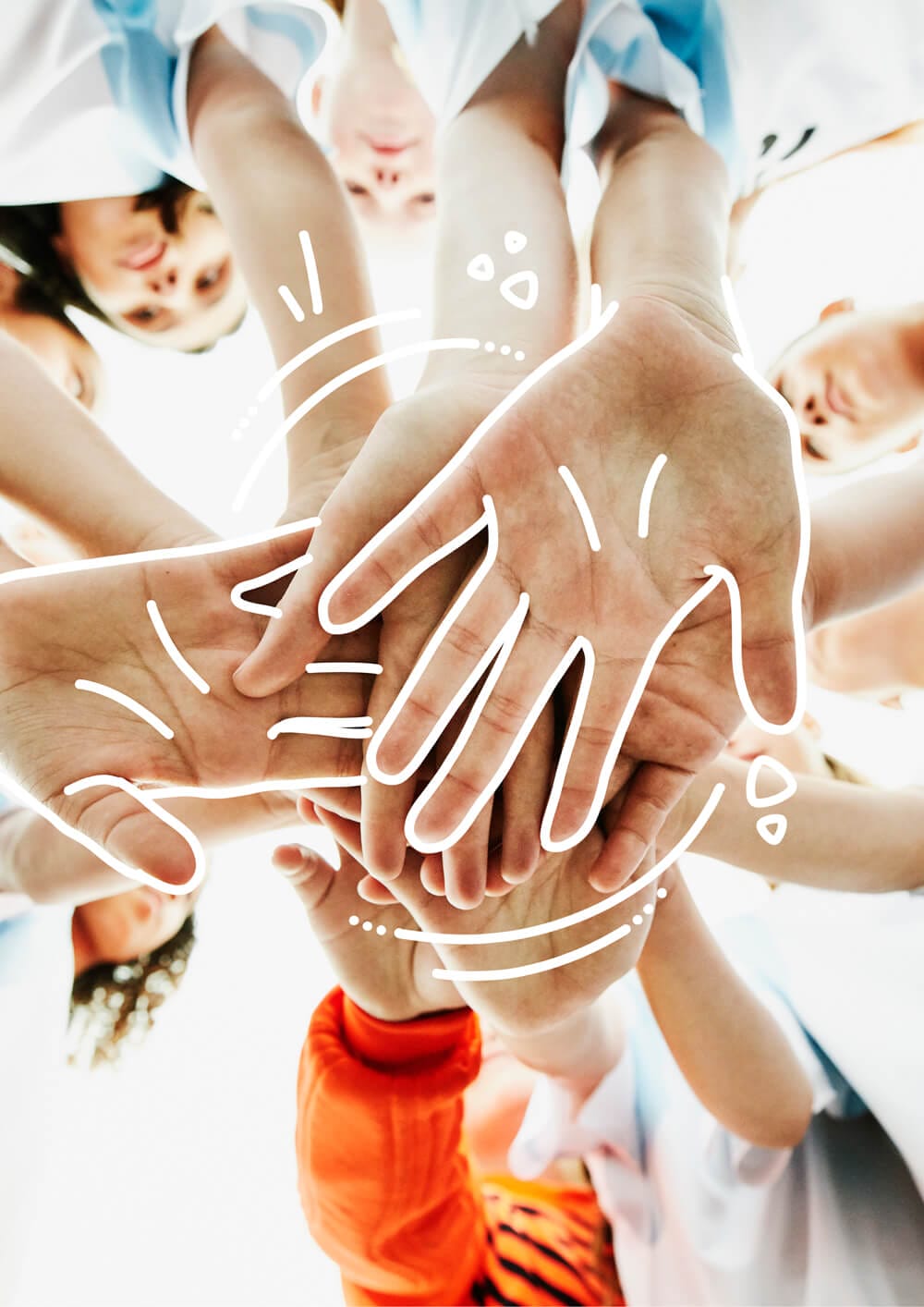 COMMITTED by nature
Keeping our commitments and always moving forward ... even when everything stops. During the COVID-19 health crisis, we adapted our processes to urgently deliver sugar and alcohol in France and abroad.
Our products