Be better every day
For more than a century, we have been honing our expertise to produce the best in sugar, alcohol and bioethanol. We're constantly moving forward – it's in our DNA. We're actively seeking ways to do things better, differently, for greater quality, greater reliability, greater efficiency, greater sustainability, new solutions, all while continuing to respect the planet and its peoples. It is by seeking to do better that we become better.
"To always do better, to be truer to our nature, to be truer to nature."
Our objective: to serve you better every day. For our clients, for consumers, for the environment, we are committed to being ever more respectful of the soil and how we use it, committed to improving our product quality, to offering tailor-made solutions, while remaining true to our roots and our history. Because making our clients' products ever better means being committed to providing them with ever more precise, more creative, more reliable and more sustainable ingredients and solutions.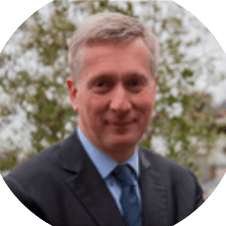 "It's natural for us to give our clients the very best with our sugars, alcohols and bioethanol – essential products with a wide variety of applications."