Sugar and Stevia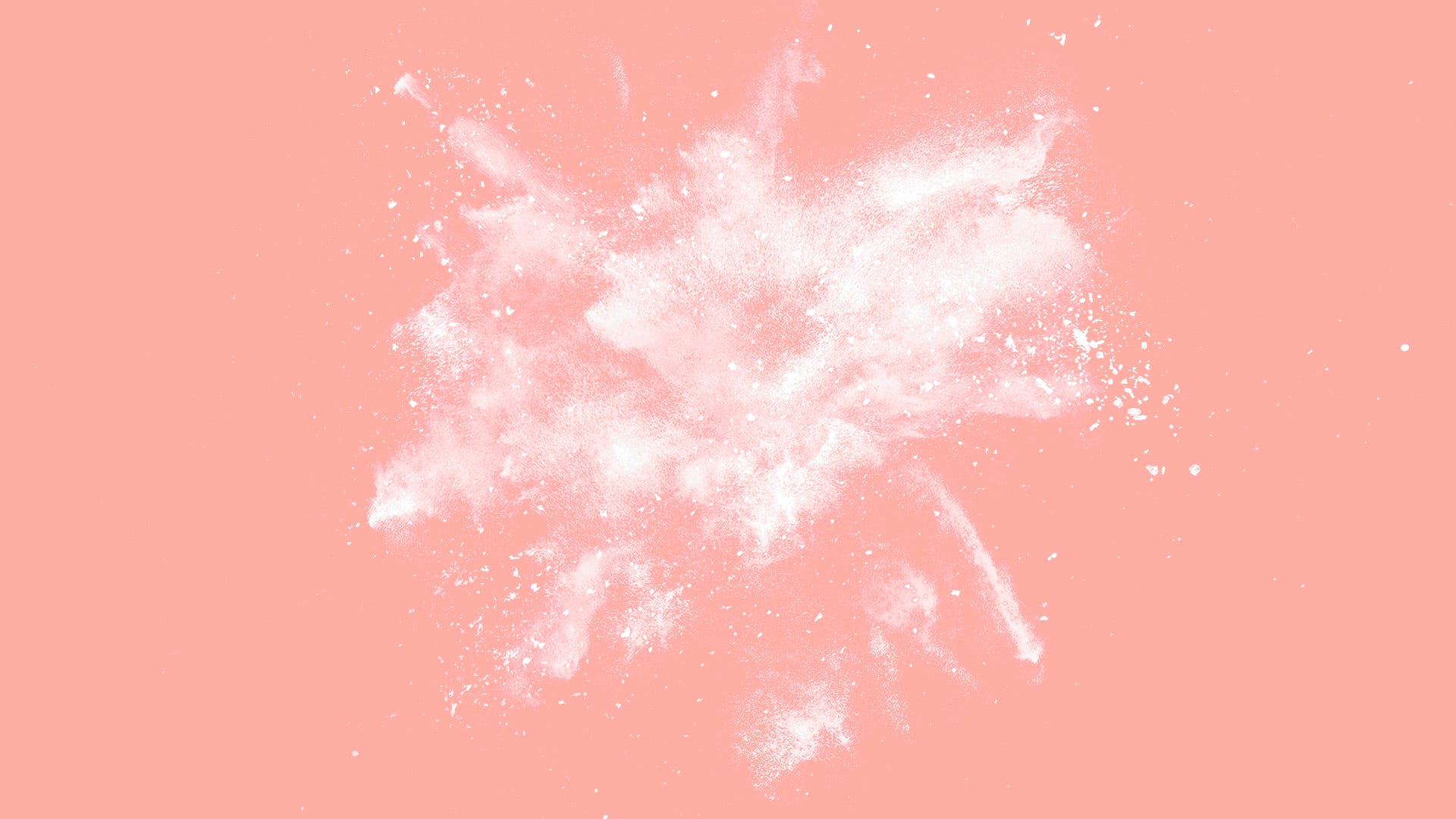 Sweet is our specialty
Beet sugar is our natural resource and comes to us via the Cristal Union group, the Lesaffre Frères company and our partners. Cristalco has expanded to provide solutions aligned with our clients' needs and consumer trends.
Cristalco is also your source for white and brown cane sugar, sugar-based specialties, stevia ingredients and innovations. At Cristalco, we emphasise local sources, regional roots and environmentally friendly practices.
We work with and for consumers, artisans and manufacturers. The fact that each client is so unique is a challenge for Cristalco, yet we are unshakeably committed to ensuring top quality and service. Whether you are looking for quality, competitiveness, logistics facilities, specific advice or strict standards, our experts will do everything possible to satisfy your aspirations.
From local needs to global consumption
From individual portions to large-capacity "big bags" to tanks, Cristalco's sugar products address two distinct markets: sugars for manufacturers and artisans and those packaged to sell directly to consumers.
Beet sugar
Sustainable, 100% French and produced by Cristal Union and the Lesaffre Frères sugar refinery. Our wide range of sugars meets your every need: granulated, calibrated, powdered, liquid, pearls, and more.
Cane sugar (white, brown and organic)
From Mauritius, France's overseas departments, and other origins.
Sweetening solutions from the stevia plant
See our full offer of natural-origin, locally sourced and new-generation stevia plant extracts on the website www.stevial.eu
Our latest sweet innovations and newest sweet products
Natural solutions and combinations of sweetening ingredients to meet consumers' desires for more natural products, like calorie-free options through use of a stevia-leaf infusion.
Local French organic beet sugar, paper profile pack, new Erstein range.
Sugar supplier to retail and agro-food in France and Italy.
+33 1 42 99 00 00 *
Our sales team is at your disposal Monday to Friday from 9 a.m. to 7 p.m. and Saturday from 10 a.m. to 6 p.m.
*cost of a local call, depending on your operator