SALON FOOD INGREDIENTS EUROPE 2023
FRANKFURT 28 - 30 DEC 2023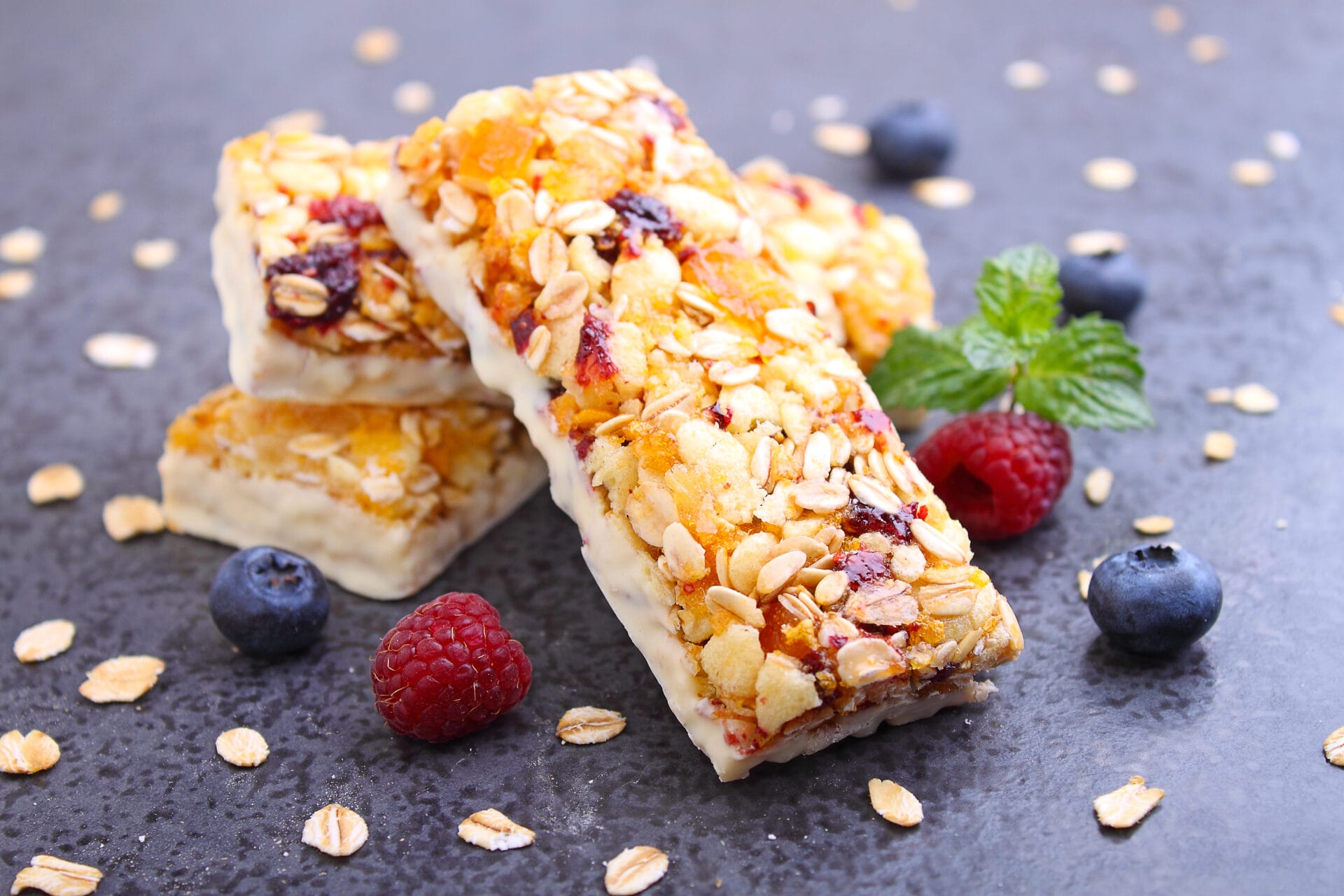 Cristalco is exhibiting at Food Ingredients Europe 2023 in Frankfurt
This is a major event in the food sector in 2023, unmissable trade show for us. This event is for suppliers, buyers, R&D professionals and food production specialists who wish to learn about the latest innovations in ingredients. The show will be held from November 28 to 30, 2023 in Messe Frankfurt.
Come and discover our sugar and alcohol ranges and learn about our approach to sustainable agriculture.
Please attend our conference at the Sustainability Hub, on November 29 at 2:30 pm in Hall 4.0K100, for a unique moment of exchange around our AMPLIFY™ solution, the 1st European low-GHG emission BEET SUGAR & ALCOHOL, developed by agroecology initiatives.
Meet us in Hall 3.0 Stand L41. You're more than welcome!