Bioethanol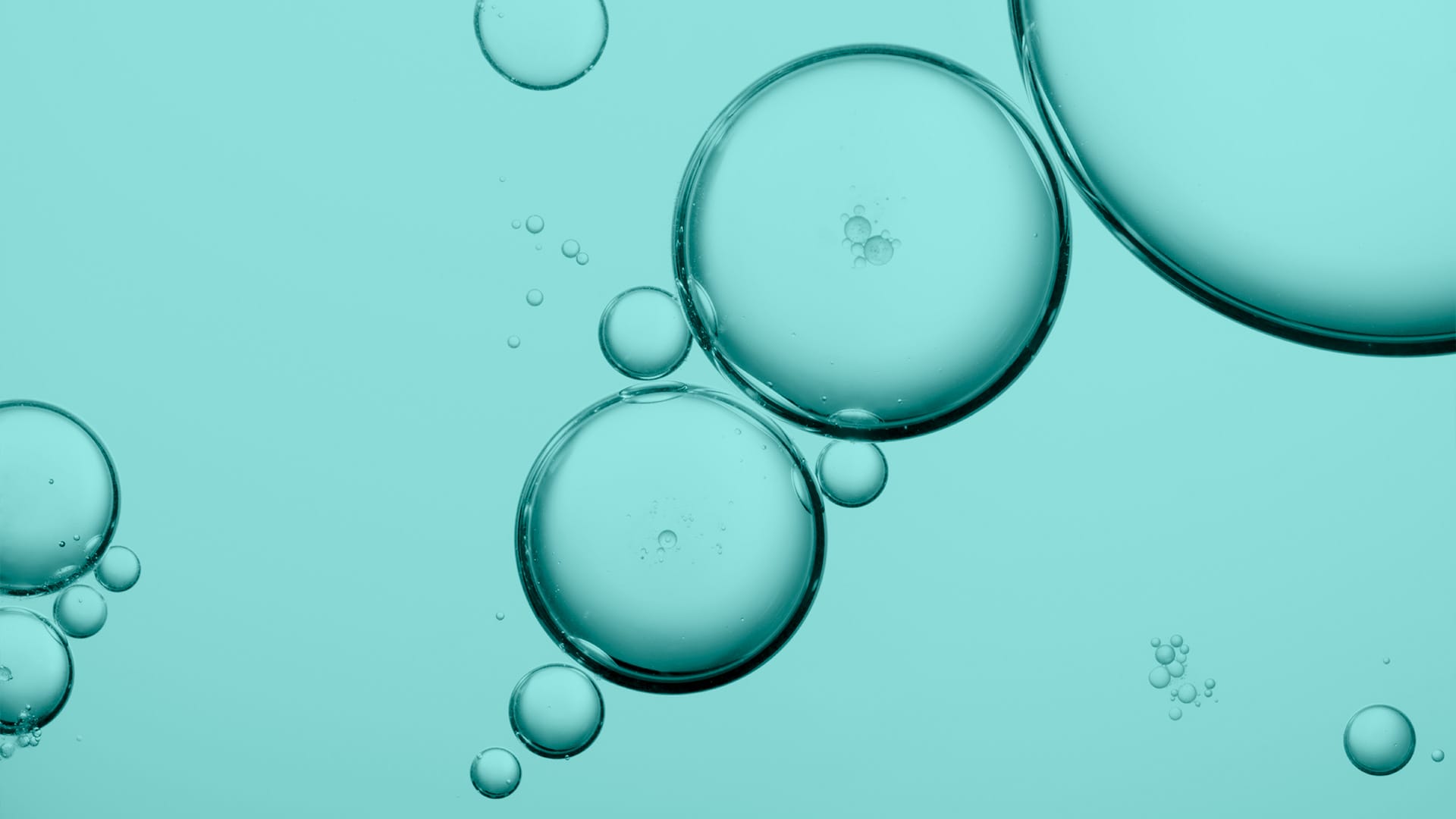 Bioenergy is the driving force of tomorrow's energy options
Bioethanol is a biofuel, a renewable energy vector, meant to be incorporated into petrol to reduce reliance on fossil fuels, thereby helping advance the energy transition.
Cristalco, being a major presence in the French and European bioethanol industries, can provide its clients with both "conventional" and "advanced" bioethanol.
Bioethanol is produced on Cristal Union sites and is 2BSvs-certified sustainable.
Conventional bioethanol
The product known as "conventional" bioethanol is made using traditional crops, mainly sugar beet and wheat.
Advanced bioethanol
"Advanced" bioethanol is made using processing residues and waste from various agricultural sectors (wine and starch residues). Cristalco distributes advanced bioethanol in France and Europe.
Environmental responsibility
Our bioethanol is produced in keeping with sustainable, responsible farming practices. It is developed as one means of fighting global warming and helps reduce greenhouse gases (GHG) by at least 50% and up to 95% compared to fossil fuels over the entire life cycle: cultivation, processing, transport and use.
million hectolitres of bioethanol produced
company serving petrol distributors in France
producer of bioethanol in Europe
+33 1 42 99 00 00 *
Our sales team is at your disposal Monday to Friday from 9 a.m. to 7 p.m. and Saturday from 10 a.m. to 6 p.m.
*cost of a local call, depending on your operator