Taste & Co
Selected brown sugars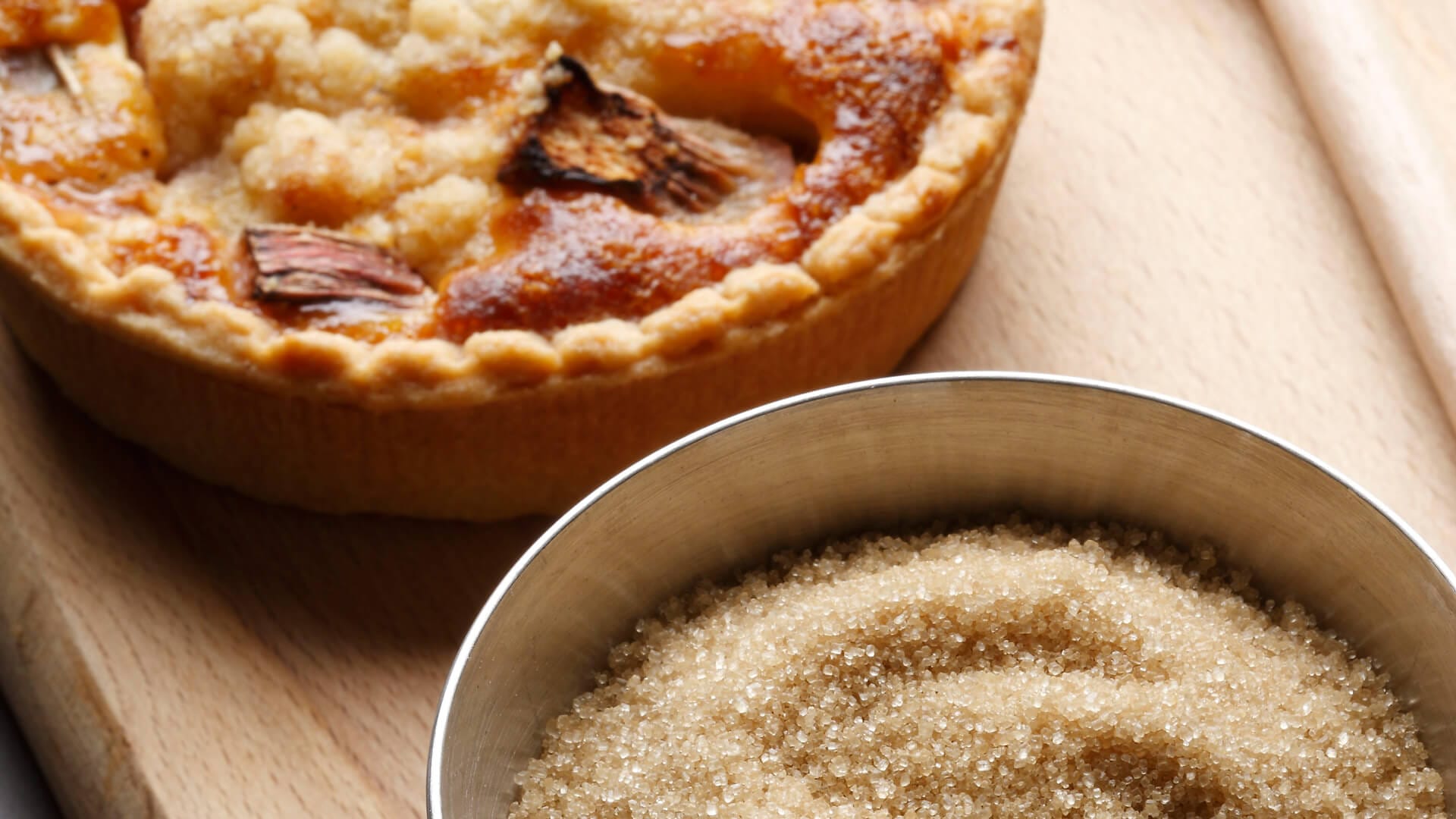 Back
More flavour, more natural colour
Our Taste&Co range is rich in aromas and colouring. Whether in dry or liquid form, the cane and beet sugars selected by Cristalco will help to bring out those special flavours and colouring you want your products to offer.
To clearly distinguish the nuances of natural colour, our sugars cover a palette from pale blond to the boldly brown.  Certified organic sugars are part of the choice we offer.
The aromas of the Taste&Co range – brown sugar, muscovado, Vergeoise, molasses – can help impart unique character to your muffins, cookies, chutneys, caramels, crumbles or the other specialities produced in the sector. Whether it's biscuit makers, bakers, patissiers, ice cream makers, chocolate makers, confectioners, drinks producers, dairy product makers or condiment specialists in sauces and vinegars, they can all find the solution to their ambitions in the Taste&Co product range.
Dry brown sugars
Our dry brown sugars make formulation simple and "clean-label":  your product is coloured with ingredients of natural origin while unwelcome E numbers such as caramel colour or artificial flavouring are avoided. Recipes benefit from brown sugar's authentic and subtle flavour notes that deliver delicious textures and luxurious aromas.
The range consists of 9 grades defined by colour (400-5000 ICUMSA) and grain size (0.4 – 1.2mm).
The range includes an organically-certified blond sugar.
Complete soft sugar sugars
Complete sugars, moist large-grained powders, like muscovado, have characteristic flavours and colours that find favour in traditional settings.
Muscovado is typically obtained from Mauritius cane sugar and is particularly aromatic.
"Vergeoise style" is a speciality derived from beet sugar and popular in both sweet and savoury preparations in France and Belgium.
Liquid brown sugar
Taste&Co's liquid brown sugars come in invert, molasses and organic forms.
Invert sugars offer numerous benefits. Easy to use, they can improve softness and impart colour and flavour.  They are more hygroscopic and extend shelf life.
"Clean-label" sweetening alternatives include Golden Syrup in place of glucose syrup and molasses instead of caramel colouring E150.
The Taste&Co range includes a certified-organic a liquid brown sugar.*
Sources
Our cane sugars have different origins: Mauritius, Guadaloupe, Reunion and more. Beet sugars are sourced from France and Belgium.
Organic brown sugar
Two brown sugars (a dry blond and a liquid*) certified organic make it possible to create foods and drinks both flavoursome and natural.
Fairtrade
Certain of our cane sugars are Fairtrade; confirmed by their labeling, they are helping to create a fairer and more sustainable future.
Labels and certifications
+33 1 42 99 00 00 *
Our sales team is at your disposal Monday to Friday from 9 a.m. to 7 p.m. and Saturday from 10 a.m. to 6 p.m.
*cost of a local call, depending on your operator