Natural Alcohol
A range of superior quality alcohols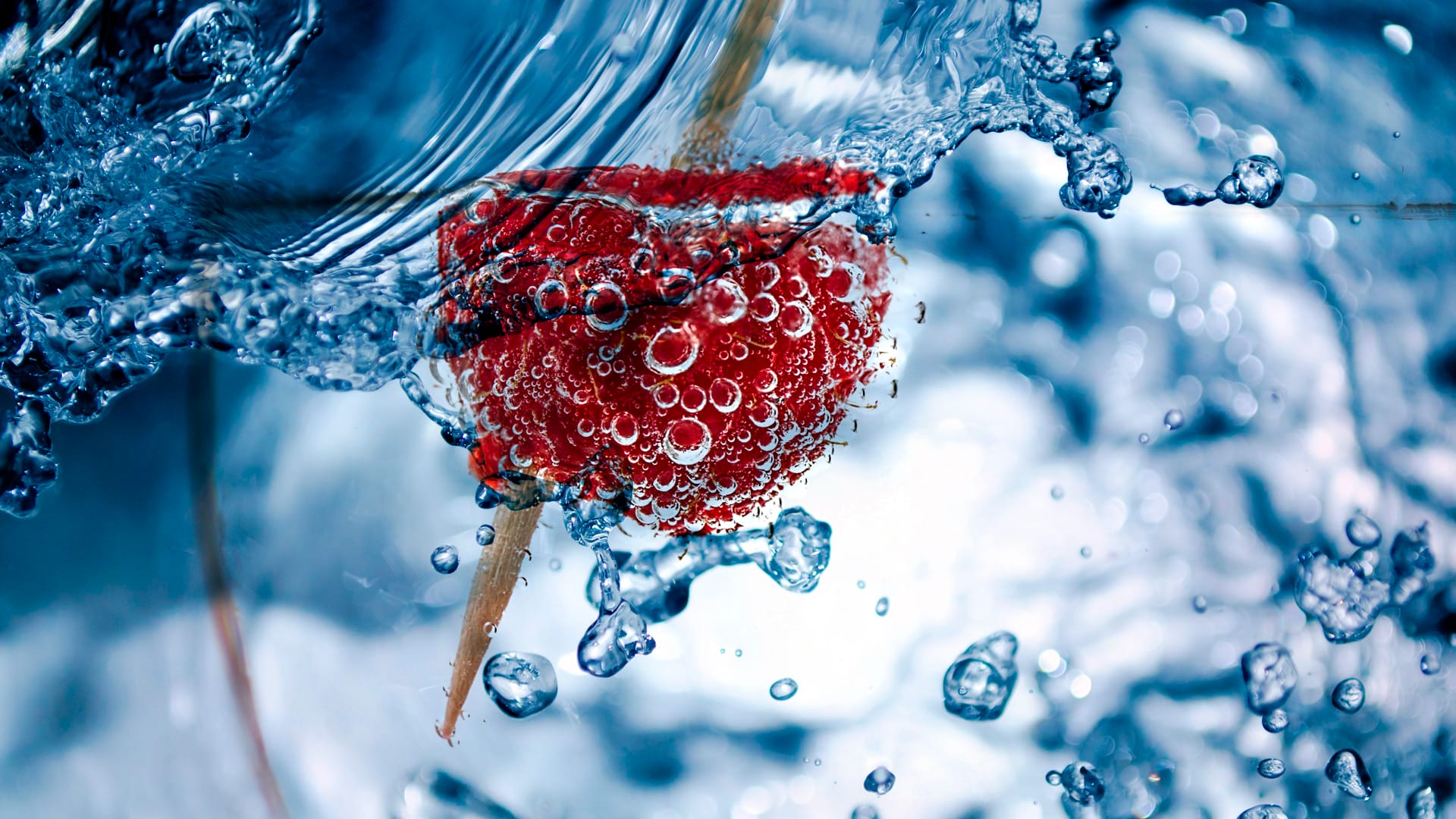 Back
Of unequalled purity, our Natural Alcoho range is guaranteed of exclusively French origin.
Intended for the food and spirits industries, Natural Alcohol offers a whole spectrum of specially researched solutions for the production of aromas, vinegars and high-quality spirits.
Solutions tailored precisely to need
Whatever your requirement, we can provide the answer that fits. REN 96°  for vinegars, Surfin 96° for aromas and spirits, Surfin 99° for vegetal extraction and Spirituelle®  for premium gins and vodkas.
100% French in origin
Our Natural Alcohol range is exclusively created from raw material produced in France and processed in French distilleries.  Of very high purity, all our alcohols are obtained from sustainable agricultural raw materials, guaranteed GM-free and produced in accordance with the strictest environmental norms.
Go for organic
Crisalco's Organic Surfin 96 range, certified Ecocert AB, is made exclusively from raw materials produced organically and processed to meet optimum organoleptic purety. These 96° ethyl alcohols have been the subject of special research for their use in food products with an organic claim.
Service reliability
Cristalco delivery is always carefully tailored to customer requirements: in bulk (30,000 litres) or in packaging of from 10 to 1000 litres. We deliver by road, river or by sea: our rapid response means timely delivery.
We provide individual customs procedures support, backed up by our distribution network and international Cristalco representation so that your order reaches you in the shortest possible time.
+33 1 42 99 00 00 *
Our sales team is at your disposal Monday to Friday from 9 a.m. to 7 p.m. and Saturday from 10 a.m. to 6 p.m.
*cost of a local call, depending on your operator