Stevial® Infusion
Innovation sweet and simple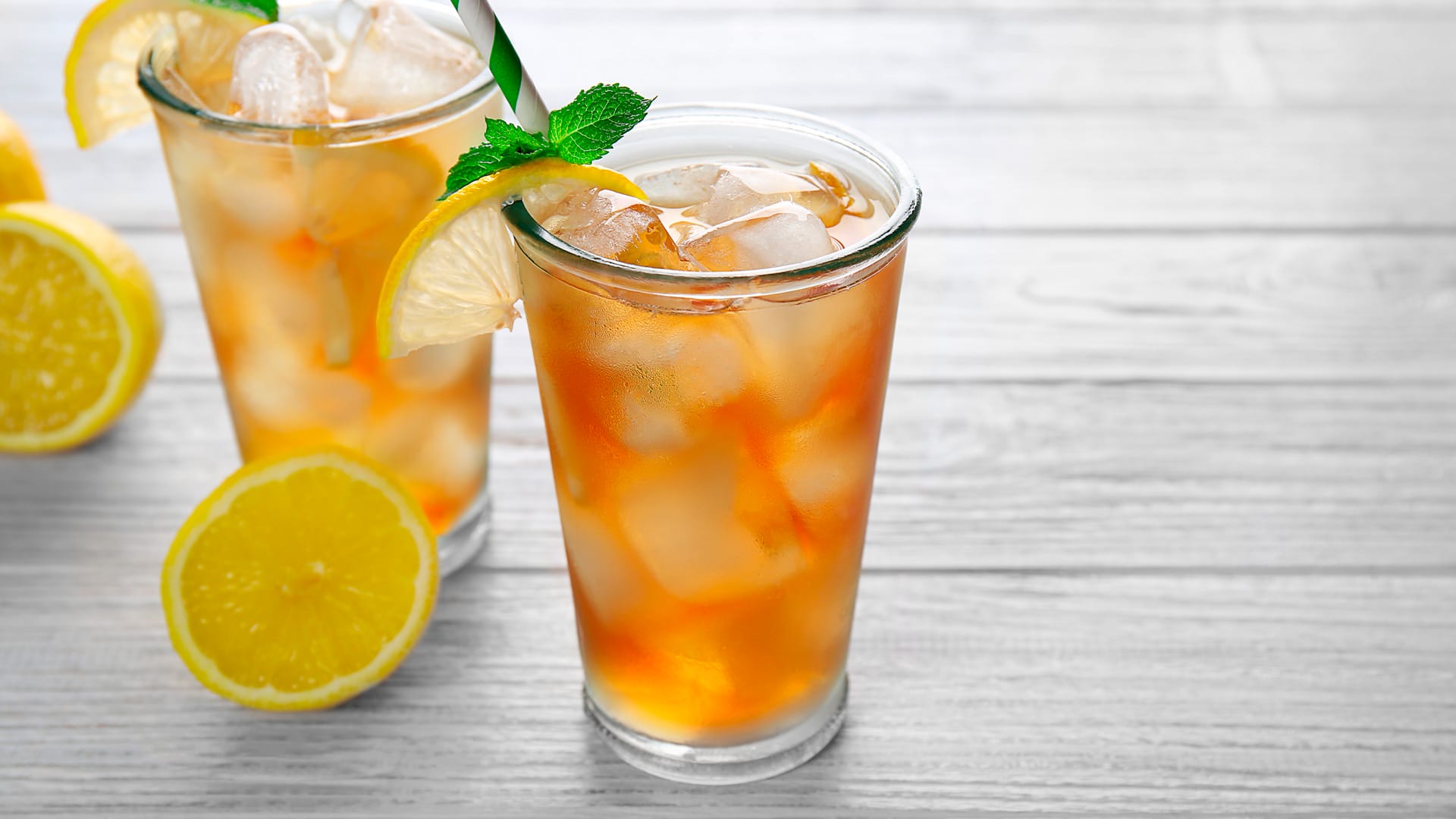 Back
Refreshing drinks from a Stevia leaf infusion
Stevial® Infusion is a major innovation supporting the development of naturally sweetened, healthy, plant-derived beverages. Made from the leaves of Stevia Rebaudiana, it comes in a ready-to-use liquid form. Labeling is positive: "An infusion of Stevia leaves" – an infusion that is designed for a tea-like drink formulations or other hot or cold, instant, plant-derived drinks.
Water + leaves
An infusion of Stevia leaves is obtained simply by macerating them in water; the result contains organoleptic ingredients like natural aromas, vegetal sterols, flavonoids, etc. Solvents, additives or conserving ingredients are not needed.
A calorie-free sweetener
A Stevia infusion is 100% natural and calorie-free. It achieves a sweetening effect with 1g of infusion the equivalent of 2g to 4g of saccharose.
A clean-label infusion
Stevial® Infusion is categorised as an ingredient in Europe and is not regarded as a novel food.
Une infusion liquide
Stevial® Infusion is sold in liquid form; this facilitates incorporation and dosage in other liquids. Shelf-life is 12 months before opening. Packaging is offered in three sizes: 20l, 200l and 2000l.
Organic certification
Stevial® Infusion is also available with organic certification.
+33 1 42 99 00 00 *
Our sales team is at your disposal Monday to Friday from 9 a.m. to 7 p.m. and Saturday from 10 a.m. to 6 p.m.
*cost of a local call, depending on your operator