Essential
The sweetener bulking agent par excellence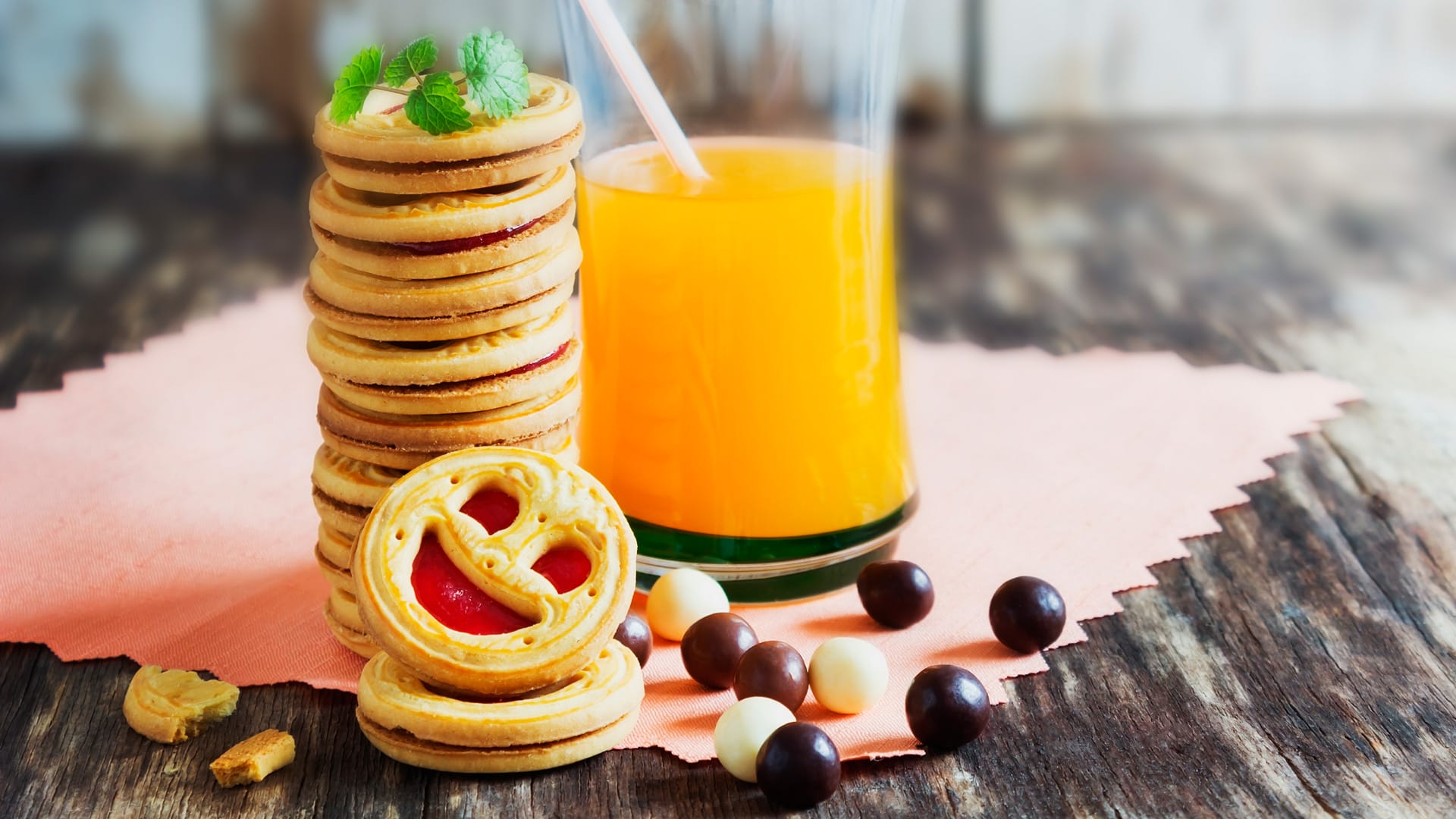 Back
Indispensible white sugars for multiple food industry applications
Sweetener bulking agents par excellence, the Essential range of sugars meets the needs of every type of food industry production: from bakery to beverages, including patisseries, dairy, ice cream, confectionery, chocolate-making, breakfast cereals, jams and fruit-based preparations and baby foods.
Essential offers 4 types of sugar, which together can meet virtually any specialist requirement.
Cristal sugar
Only the best: internationally recognised for use in every food application, Cristal conforms both to European quality category No.2 and to world standard 45 IU max.  
Cristal Plus sugar
Developed with and for a soft drinks industry that seeks the extra guarantees needed for the production of quality beverages.
Refined Extra-White sugar
Conforming to the EU's Quality definition No.1, this sugar meets the highest standards of colouring matter in solution/dissolved colouring matter, of whiteness and of brilliance.
Liquid sugar - ready-to-use
Our liquid sugar is ready and easy to use, cutting out the dissolution phase and any need for melting and filtration equipment. It consists of 66.7% dry matter.
Go organic, go local.
We offer white sugar obtained from certified organic beets grown in Europe, including France, aimed at both the food and drinks market. Discover Essential Organic.
Availability, responsiveness and professionalism
We make sure you get the sugar you want when you want it. We also carefully tailor our service to suit your business (with international deliveries, a range of packaging options and CoA with every shipment).
+33 1 42 99 00 00 *
Our sales team is at your disposal Monday to Friday from 9 a.m. to 7 p.m. and Saturday from 10 a.m. to 6 p.m.
*cost of a local call, depending on your operator