Essential Organic
Organic beet sugar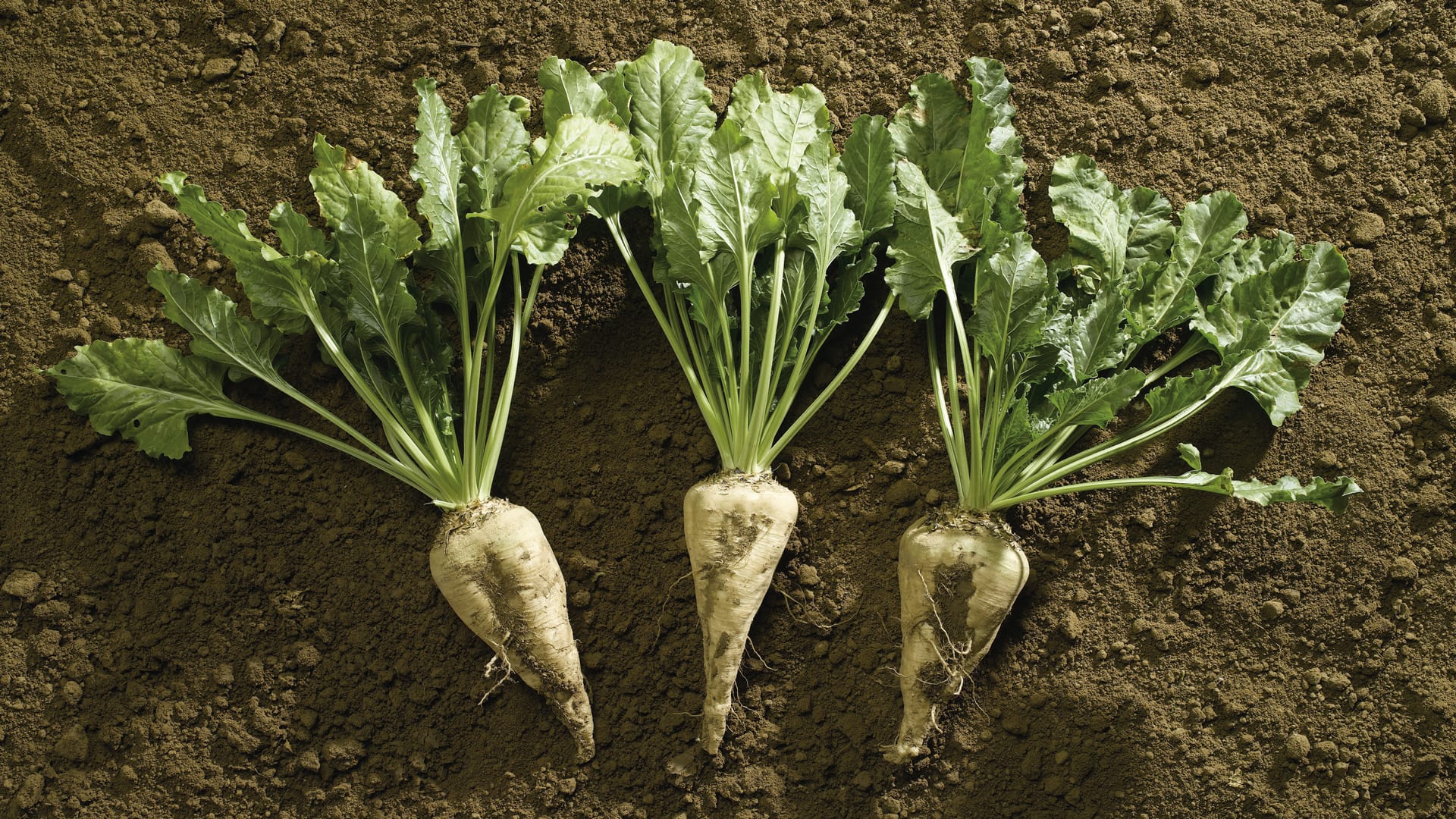 Back
Organic sugars – sourced locally
Consumers increasingly choose foods and ingredients produced locally, a trend facilitated be the accessibility of network agents.
Produced in France and across Europe, Cristalco's organic beet sugars are in demand with food and beverage producers across the Continent.
The sugars' characteristics are a perfect match for patisserie, biscuits, dairy products, jams, beverages and more.
French sourcing
Organic beet sugar made in France* was launched at the beginning of 2020. It is produced at a local, organically-certified plant by Cristal Union, an agricultural co-operative.
European sourcing
Production of the Essential Organic range also draws on European resources*. Its technical characteristics are similar to standard sugar crystals.
Labels and certifications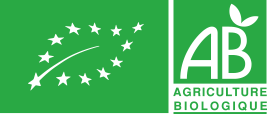 +33 1 42 99 00 00 *
Our sales team is at your disposal Monday to Friday from 9 a.m. to 7 p.m. and Saturday from 10 a.m. to 6 p.m.
*cost of a local call, depending on your operator