Soft & Crisp
Smoother and crunchier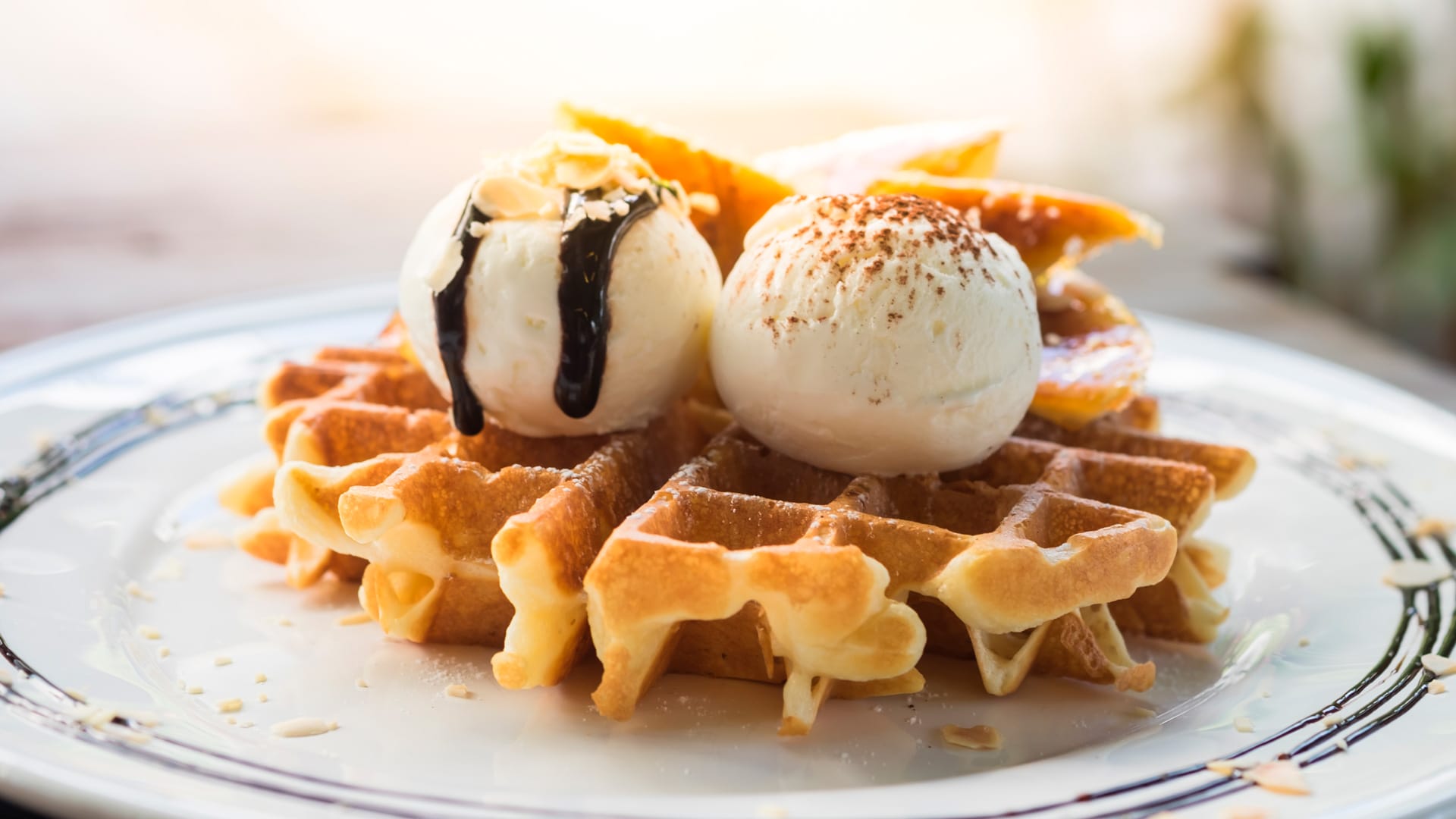 Back
All the ingredients you need for successful textures
Sugar plays an essential role in your finished product's texture. For instance, it contributes to the development of dough, to the softness of cakes or to optimising the freezing point of ice cream – amongst many others.
With Soft&Crisp, you benefit from solutions perfectly suited to all your recipes, whether in bakery, patisserie, confectionery, ice cream, chocolate – and even in fillings.
Cristalco's four varieties of sugar dedicated to the possibilities of flavour and the imagination offer the keys to creativity. Thanks to its water retention properties, sugar can reduce gluten hydration and increase your control of texture. Find out about the wide range of granule sizes we offer – and obtain exactly the finished product you're aiming for, from the soft to the crunchy…..
Caster sugars, fine or extra fine
These products make mixing easy and dissolution fast. Granule distribution is controllable, constrained and particularly suitable for baker, /patisserie and confectionery.
Icing sugars
With or without anti-caking agent, icing sugars are suitable for icing, nougat and macaroons.
Invert sugars
Glucose supports softness in a product and its conservation while fructose has increased sweetening power: our invert sugars combine the properties of glucose, fructose and saccharose – all in a single product for multiple applications.

Trimoline® is regarded as the best of crystallised invert sugars by artisan pastrymakers, bakers, ice cream makers and chocolatiers/chocolate makers. Its high dry matter and smooth texture deliver all the benefits of glucose and fructose (softness, preservation, anti-crystallisation, etc).
Sugar pearls
Incorporated in your mixes, our larger pearls offer an especially crunchy result for waffles, madeleines and muffins. A vegetable fat coating protects the pearls during cooking.
+33 1 42 99 00 00 *
Our sales team is at your disposal Monday to Friday from 9 a.m. to 7 p.m. and Saturday from 10 a.m. to 6 p.m.
*cost of a local call, depending on your operator