Blend'it
Dry sugars for homogenous mixes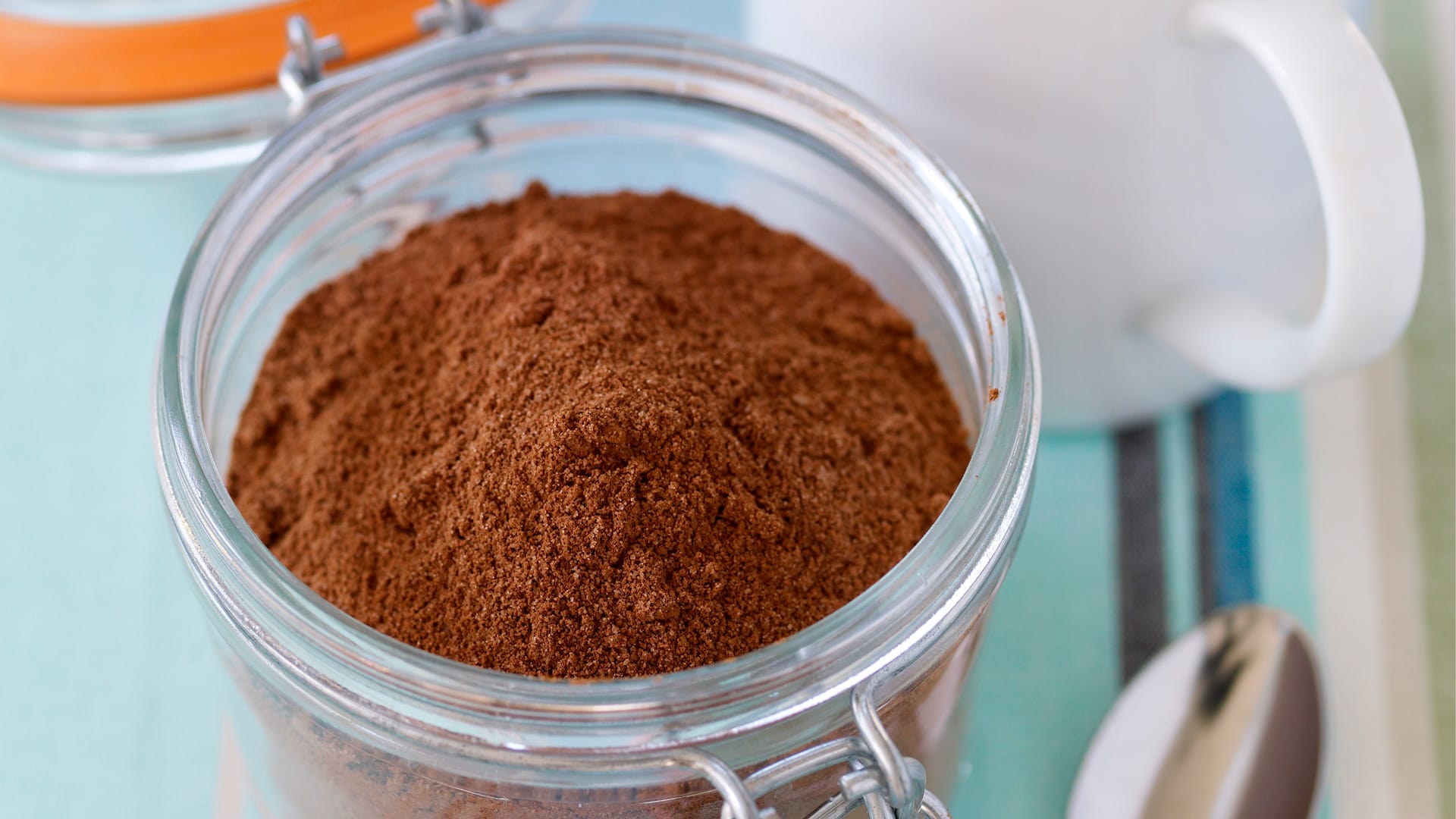 Back
The key to your product success
Blend'it solves all your dry mix problems. It can offer you precise grain size and distribution and a range of solutions with or without anti-caking agents. Blend'it dry sugars are ideal for the pre-mixes demanded in bakery, patisserie, beverages and reconstituted milk powders.
Caster and calibrated sugars
Our large range of sieved and calibrated (fine, very fine and extra fine) sugars are intended for use in the production of instant hot and cold drinks, dry mixes for sauces, pre-mixes for bakery and patisserie, as well as for infant food powders. Density and dissolution rate are tailored to your requirements.
Icing sugars
Our icing sugars are available with or without anti-caking agent. Anti-caking agent (without nanoparticles) prevents from agglomeration and extend shelf-life. Our icing sugars of several particle sizes are designed for mixes, ready for use, and aimed at bakery and patisserie mixes. They are also ideal for producing macaroons and fondants.
+33 1 42 99 00 00 *
Our sales team is at your disposal Monday to Friday from 9 a.m. to 7 p.m. and Saturday from 10 a.m. to 6 p.m.
*cost of a local call, depending on your operator