Stevial® Cosmevia
Stevia benefits for the cosmetics industry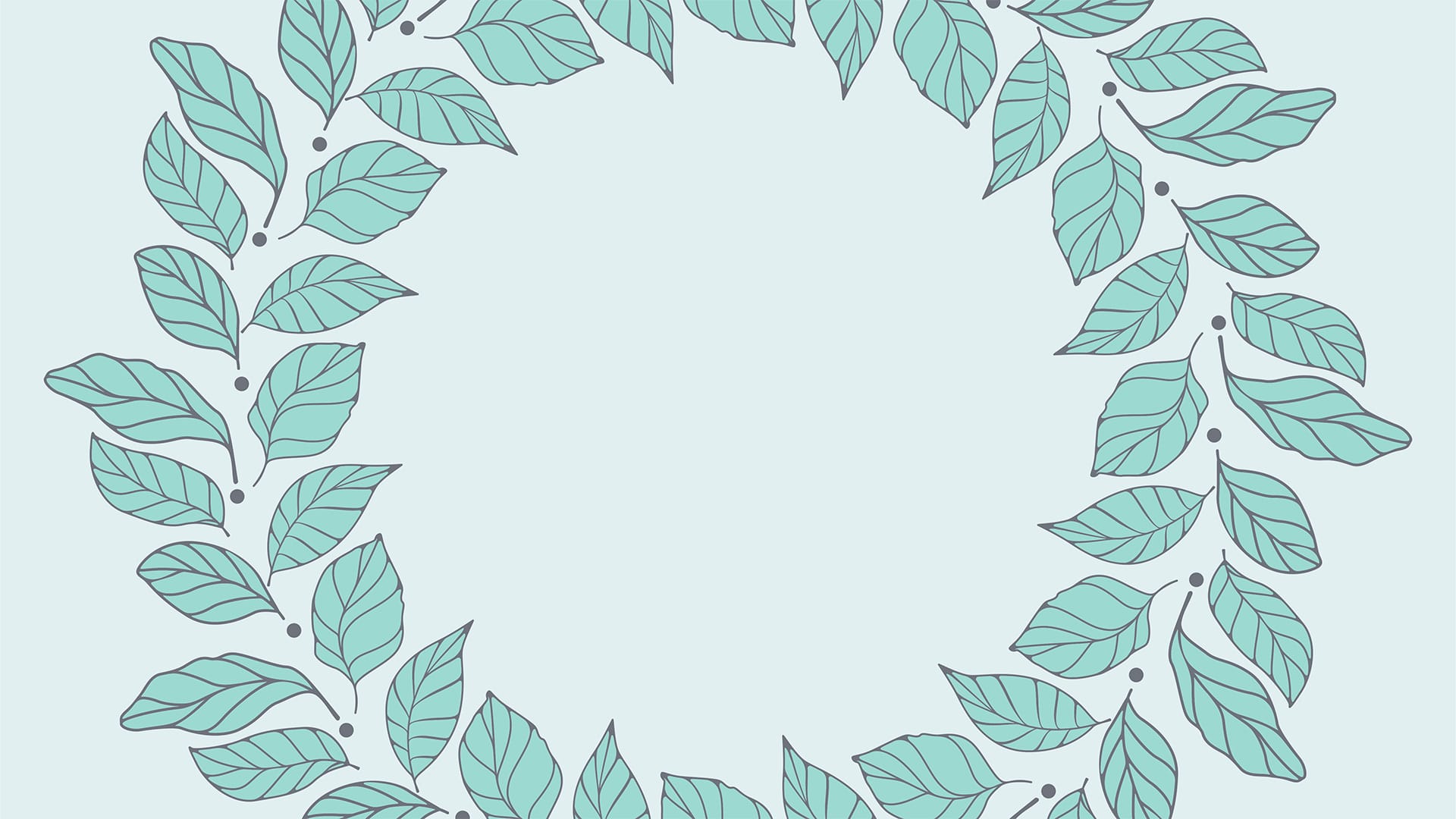 Back
Raw and purified extracts of Stevia leaves certified Ecocert COSMOS
Stevia has been regarded by the Guarani tribe not only for its sweetening power, but also its numerous medicinal properties. Our Stevial® Cosmevia range offers several types of products obtained from the plant. Whole or crushed dehydrated leaves, as a raw or purified extract, it offers all the plant's special benefits.
Stevial® Cosmevia meets the requirements for many cosmetic and cosmeto-food applications.
Stevia properties
Not only calorie-free, Stevial leaves and their derivatives offer a wide range of benefits: antioxidant and lipolytic, hydrating and revitalizing. Their extracts also protect from bacterial attack and boost wound healing. Last but not least, their sweetening power imparts an attractive, natural taste to lip balms and oral care products like toothpaste and mouthwash.
A varied offer for multiple uses
Stevial® Cosmevia is composed of four products to meet various needs and applications:
– Leaves: dried Stevia leaves,
– Raw Extract: Stevia leaves infusion, raw or filtered,
– STG: a mix of Steviol glycosides with 95% minimum purity, certified Ecocert COSMOS,
– Reb A 98: a mix of Steviol glycosides with 95% minimum purity, of which 98% is of Rebaudioside A, certified Ecocert COSMOS.
These four products are available in powder, granulated or liquid form (except Reb A 98).
European quality and COSMOS certification
Stevial Cosmevia® products are obtained through a short European supply chain, with leaves cultivated in sustainable and responsible conditions. A unique extraction and purification site in France guarantees origin and complete traceability. Stevial® Cosmevia purified extracts are COSMOS certified.
+33 1 42 99 00 00 *
Our sales team is at your disposal Monday to Friday from 9 a.m. to 7 p.m. and Saturday from 10 a.m. to 6 p.m.
*cost of a local call, depending on your operator