Cristalco organic cosmetic ingredients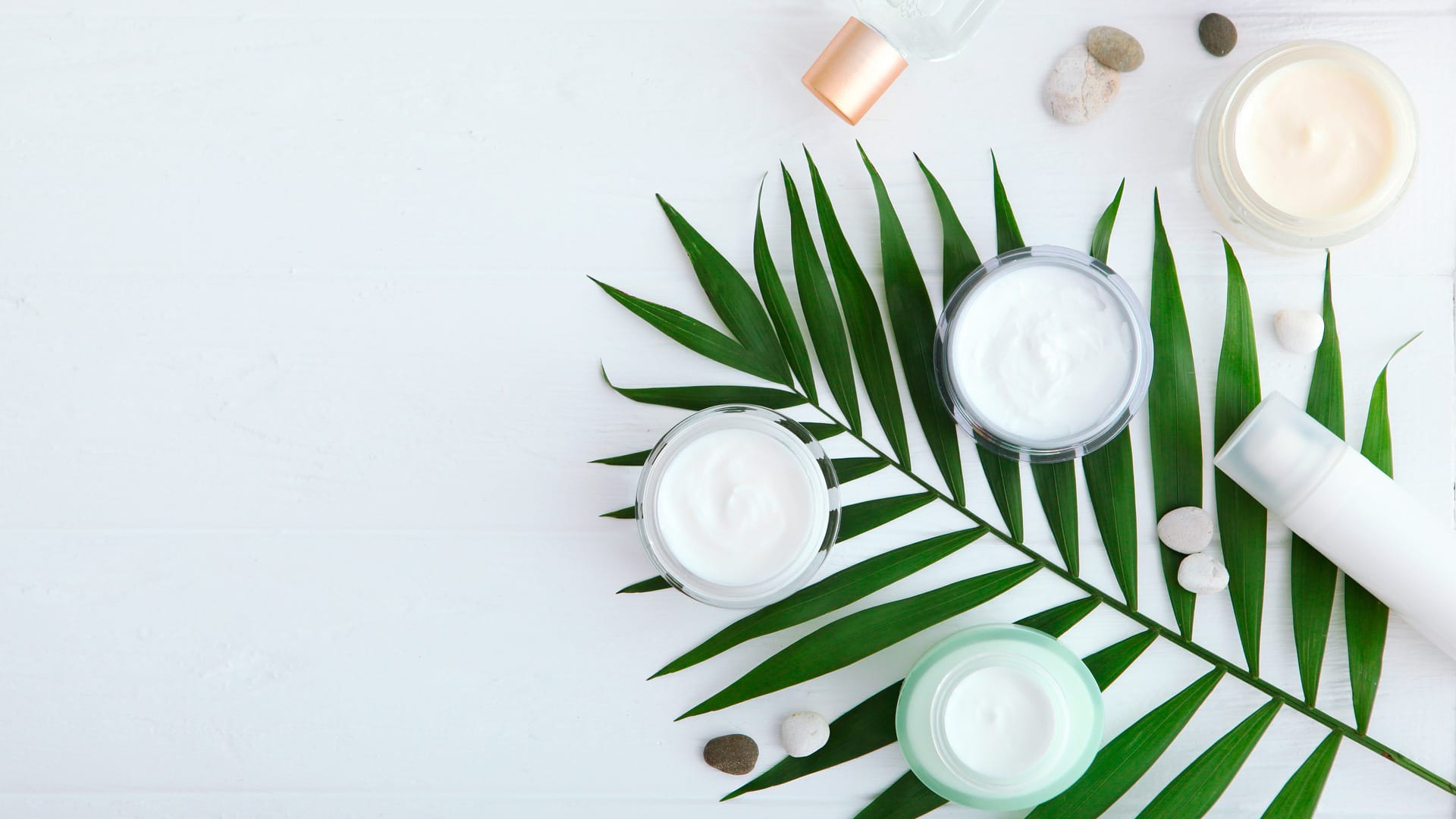 Back
Growing consumer expectations
Our organic agriculture alcohols allow you to display product labels confirming their Organic Agriculture and Ecocert COSMOS credentials. They are used in various applications sectors.
The COSMOS (COSMetic Organic and natural Standard) defines the criteria that producers have to conform to in order to be able to guarantee consumers that cosmetics products are truly organic and manufactured to best possible practice.
Natural Organic 96° ethyl alcohols
Organic Surfin 96, AB certified, is produced exclusively by organic agriculture and to the optimum organoleptic purity standards.
Denatured ethyl Organic alcohols 96°
Organic Surfin 96 EC has been specially developed to meet the most stringent requirements for the manufacture of organic perfumes and cosmetics. It is a range of denatured Surfin 96° alcohols duly certified by Ecocert Cosmos and distilled exclusively from European organic wheat, offering a wide selection of formulations.
Organic sugars
Cristalco also offers you organic certified white and brown sugars.
New for 2020 is a French organic beet sugar made on an organic-certified site, from organic beet crops grown nearby. Cristalco can also provide you with Fairtrade-conforming and -labelled cane sugar.
Purified extracts of Stevia
Our two purified extracts for cosmetic products are Ecocert COSMOS-certified: STG is a mix of Steviol glycosides with 95% of minimum purity and Reb A 98 is of Steviol glycosides with 95% minimum purity, of which 98% is Rebaudioside A.
Origins and guarantees
Our raw materials are exclusively from organic agriculture sources. We guarantee zero-GM content together with production and transformation processes that respect the environment, biodiversity and human health. Our products are also kosher.
Labels and certifications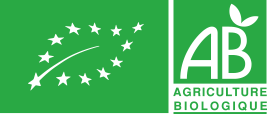 +33 1 42 99 00 00 *
Our sales team is at your disposal Monday to Friday from 9 a.m. to 7 p.m. and Saturday from 10 a.m. to 6 p.m.
*cost of a local call, depending on your operator