PharmEthyl® Injectable
Ethanol for injectable preparations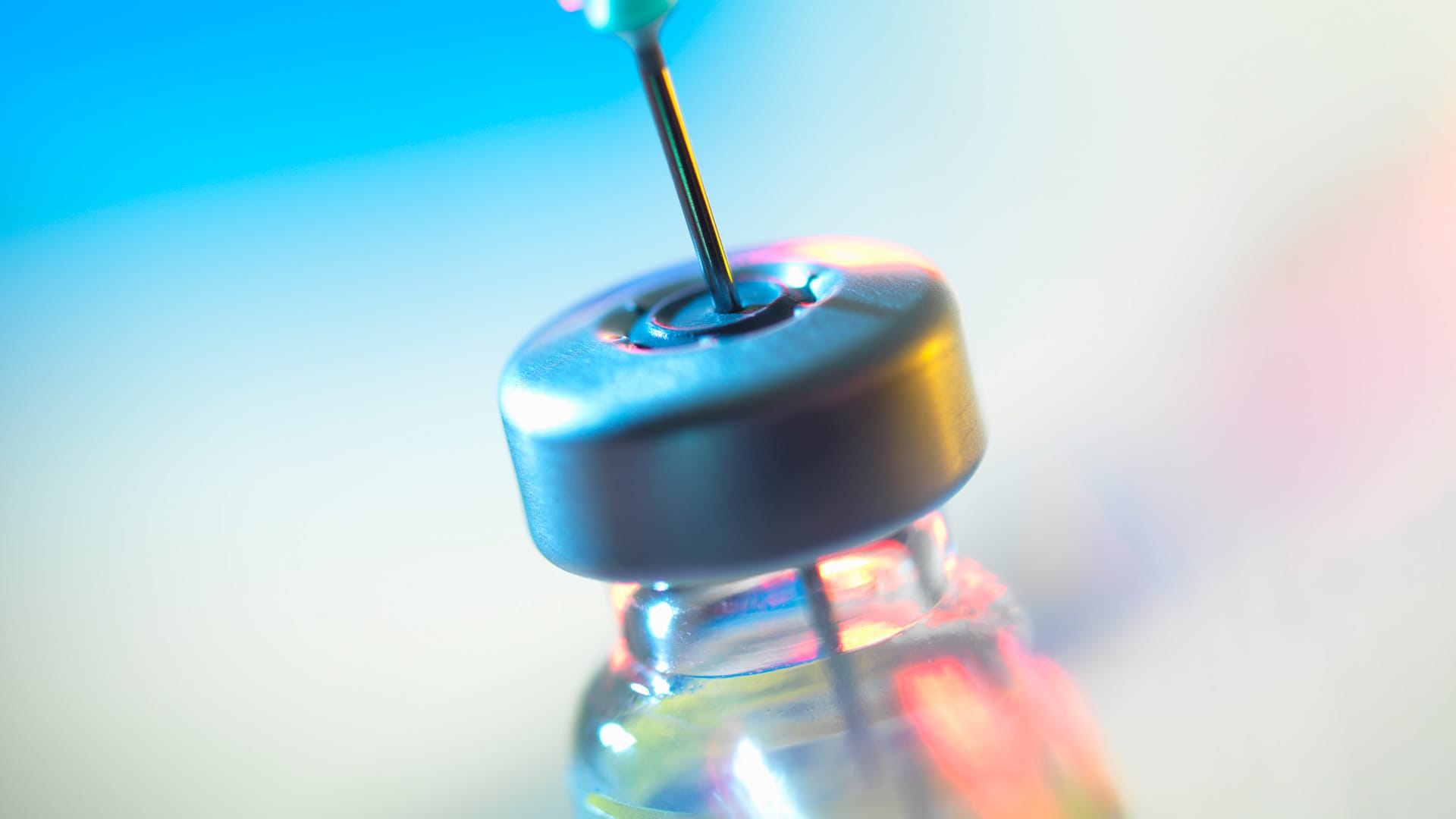 Back
Setting the standard for ethanol injectable raw material
PharmaEthylr® Injectable is produced exclusively in Cristalco's GMP-certified factories. Highly filtered and purified, the range accords with the strictest quality control standards. Microbial Limit Tests MLT and Bacterial Endotoxin Testing (BET) controls on our ethanol guarantees its use as a raw material for injection.
Purity and conformance
The injectable PharmaEthyl ® Parenteral range's level of filtration guarantees the purity demanded for injectable products. Every batch of PharmaEthyl® Parenteral is analysed and certified in accordance with European, American, British, Chinese and Japanese monographs (USP, EP, BP and JP). No batch is released before having been comprehensively analysed for endotoxins, microbiology and impurities, guaranteeing our ethanol safe to use as an injectable raw material.
Guaranteed
Manufactured in France, PharmaEthyl ® is produced at high-performance plant set up at several GMP-certified production sites. By choosing PharmaEthyl ® you are assured of quality approvals ranging from the general to the particular (BSE/TSE, Allergenic, ICH Q3C and ICH Q3D, etc).
Obtained from sustainable agricultural raw material, PharmaEthyl ® products are guaranteed GM-free and Kosher.
Outstanding logistics
Cristalco offers a carefully tailored delivery service, from 500 ml to 1000 litre and in bulk 30,000 litre quantities.  Whether by road, river or ship, we respond without delay and deliver on time.
Finally, we provide individualised customs procedures support, reinforced by our international distribution network.
+33 1 42 99 00 00 *
Our sales team is at your disposal Monday to Friday from 9 a.m. to 7 p.m. and Saturday from 10 a.m. to 6 p.m.
*cost of a local call, depending on your operator