PharmaSugar® excipient
Meeting pharmaceutical demands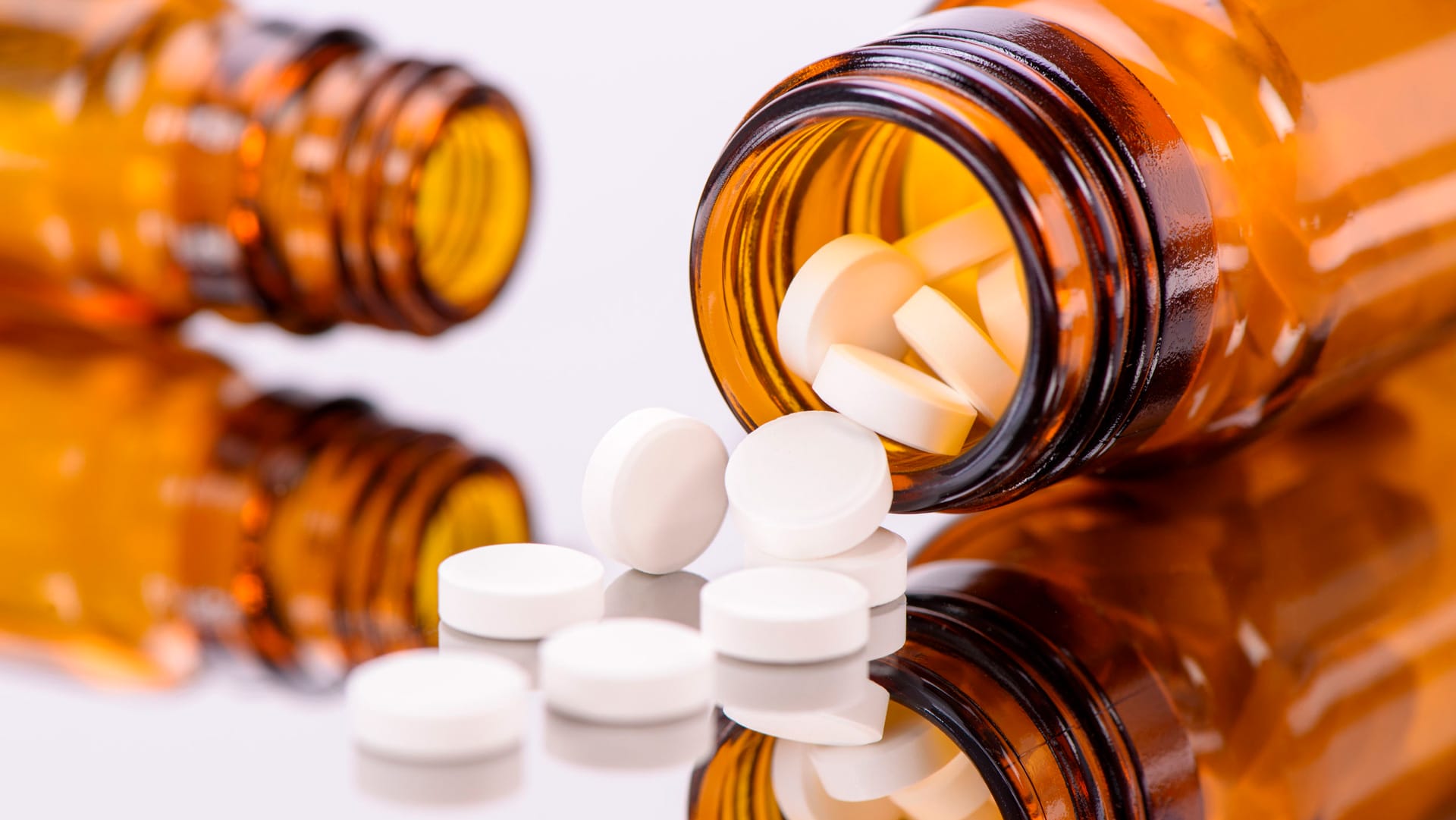 Back
Excipients ideal for dry and liquid sugar formulations
PharmaSugar® serves as an excipient for the pharmaceutical industry and in specialised nutrition. By choosing PharmaSugar® you choose Cristalco expertise, reliability and performance.
For all galenic forms/formulations
Our sugars can meet all your requirements, whether tablets, granules, powdered mixtures, gums or syrup suspensions. Highly adaptable, they can serve as bulking agent, sweetener, texturiser and in support of active principles. They offer a wide granulometry range, with precise control of size distribution.
Sourcing and conformance
All our PharmaSugar® sugars are made in France in dedicated PharmaSugar® plant in accordance with French and European pharmaceutical regulations. Production is to the standards set by ISO9001, FSSC 22000, ISO 14001, is guaranteed GM-free and registered with France's ANSM.
Exemplary traceability
Production uses batch management to guarantee fault-free traceability from source to delivery.
In addition, supplementary analyses for batch release (for dextrins, endotoxins, etc) are available on demand.
+33 1 42 99 00 00 *
Our sales team is at your disposal Monday to Friday from 9 a.m. to 7 p.m. and Saturday from 10 a.m. to 6 p.m.
*cost of a local call, depending on your operator