FranceAlcools®
French excellence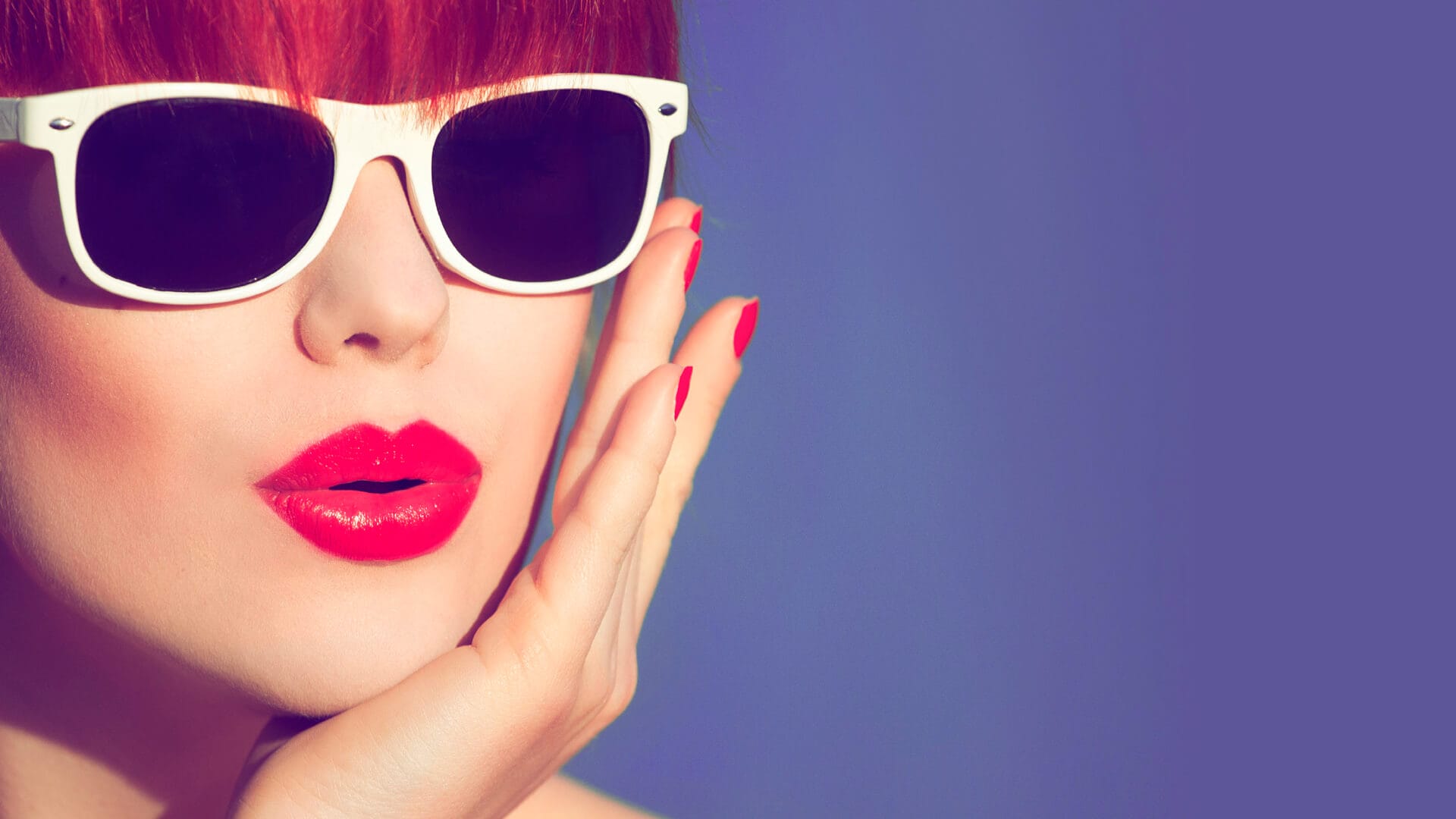 Back
Premium alcohol grades of agricultural origin for Perfumes & Cosmetics
FranceAlcools® stands for French savoir-faire in the perfumes and cosmetics industry. As a base ingredient for the manufacture of premium perfumes (up to 80% by volume), our Surfin grades are distilled and rectified to guarantee the most appropriate olfactory characteristics. The unrivalled expertise of Cristalco in alcohol production – from sugar beet fermentation to distillation, rectification and dehydration – makes FranceAlcools® products the ultimate international benchmark brand in Perfumery and Cosmetics applications.
Premium alcohols "made in France"
Produced from sustainable agricultural raw materials, all our products are of exclusively French origin.
Exceptional quality and guarantees
The high organoleptic quality as well as the exceptional purity of the alcohols in our Surfins range complies with the strictest professional standards in a Perfume and Cosmetics sector dedicated to excellence. In addition to being guaranteed non-GM, the range is certified to the most advanced quality standards (allergens, BSE/TSE, animal-free testing, CMR, nanomaterials, etc).
+33 1 42 99 00 00 *
Our sales team is at your disposal Monday to Friday from 9 a.m. to 7 p.m. and Saturday from 10 a.m. to 6 p.m.
*cost of a local call, depending on your operator