Food Service
RHF and distribution to bakers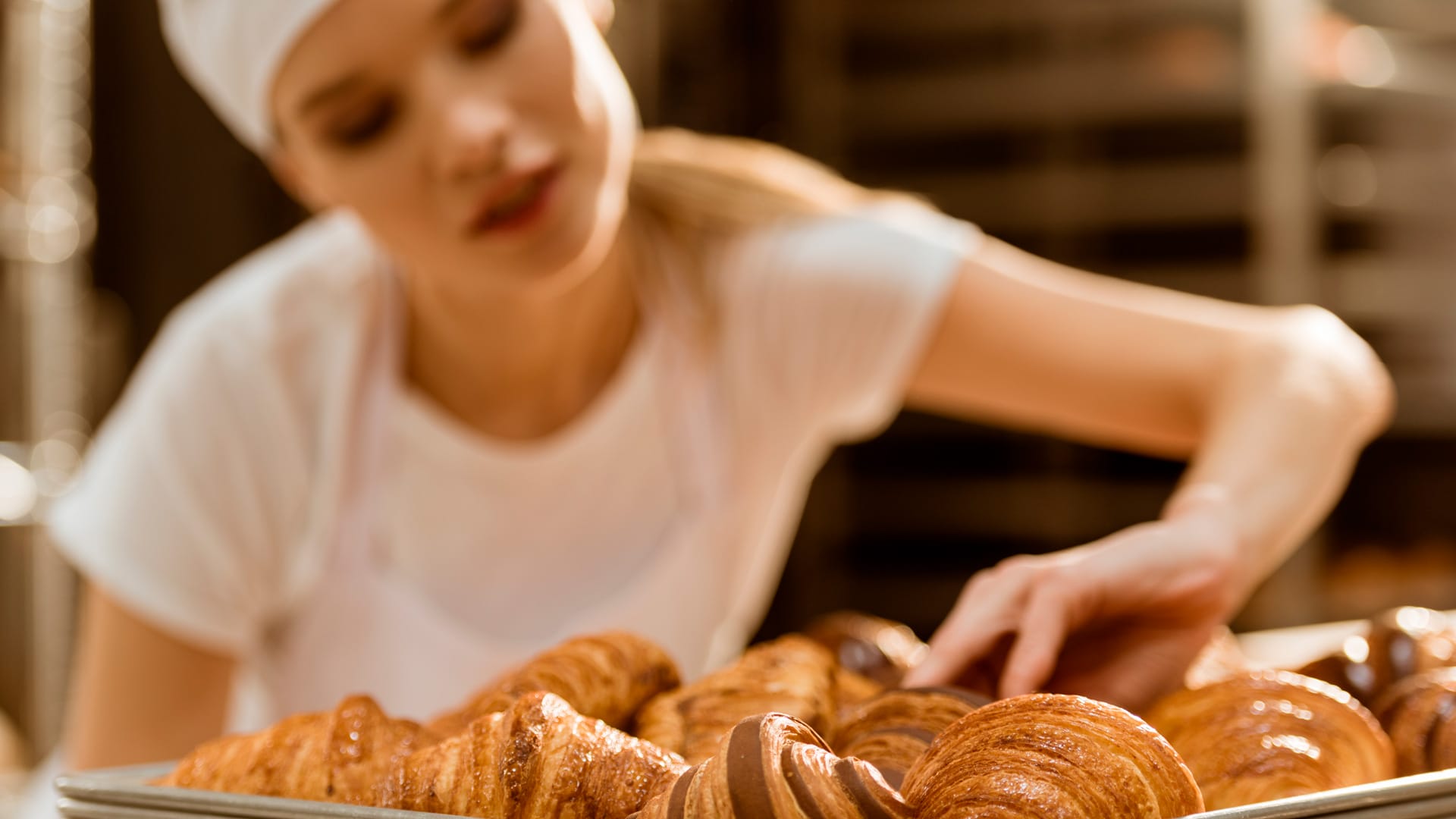 Back
Sugar's many forms in the service of professionals
Hotelier, restaurateur, supplier to bakeries and patissiers: Cristalco has developed a comprehensive spread of gourmand sweetening ingredients and specially designed services to meet your requirements – and the expectations of your customers.
Crisalco offers the artisanal professional the convenience of small packages  such as 2kg and 7kg tubs for liquids, and sacks of 5kg and 10kg for dry sugars.
Sugar pieces, buchettes doses, and new generation portions to satisfy your customers desires. Our ingredients bring texture, fullness and preserving characteristics to your products raised to the highest quality standards. In addition, we always listen carefully to your requests to tailor products to your special needs.
Horeca
Sugar pieces, buchettes doses, irregular or regular, every moment to pause has a sugar to suit.
Cristalco Food Service packaging innovation is evident in the "demi-rond" pieces(3g), flow pack. The distribution pack of 1.5kg (500 portions) is ideal for your  network and offers an original and exclusive response to help stimulate your sales.
Artisan bakers and pastry chefs
Cristalco's Pro range covers every group of sweeteners.
– Our large sugar pearls add extra crunchiness to your cake mixtures, as they can to waffles, madeleines and muffins. A vegetable fat coating protects them from cooking heat.
– Our caster sugars and fine and extra fine sugars allow easy incorporation and quick dissolution. These products also offer controlled and narrow particle size distribution.
– Our icing sugars, with or without a anti-caking agent, are ideal for icing, nougat and macaroons.
– Our invert sugars combine the multiple properties of glucose, fructose and saccharose, all in a single product good for a number of different applications.
Trimoline®
Regarded by artisan pastry chefs, bakers, ice cream and chocolate makers as the best micro-crystallised invert sugar, Trimoline®'s extra dryness and creamy texture makes it possible to profit most from the special benefits of glucose and fructose: softness plus preserving and anti-crystallisation features.  Explore Trimoline® features some more below.
+33 1 42 99 00 00 *
Our sales team is at your disposal Monday to Friday from 9 a.m. to 7 p.m. and Saturday from 10 a.m. to 6 p.m.
*cost of a local call, depending on your operator