Trimoline®
Settings the standard of invert sugar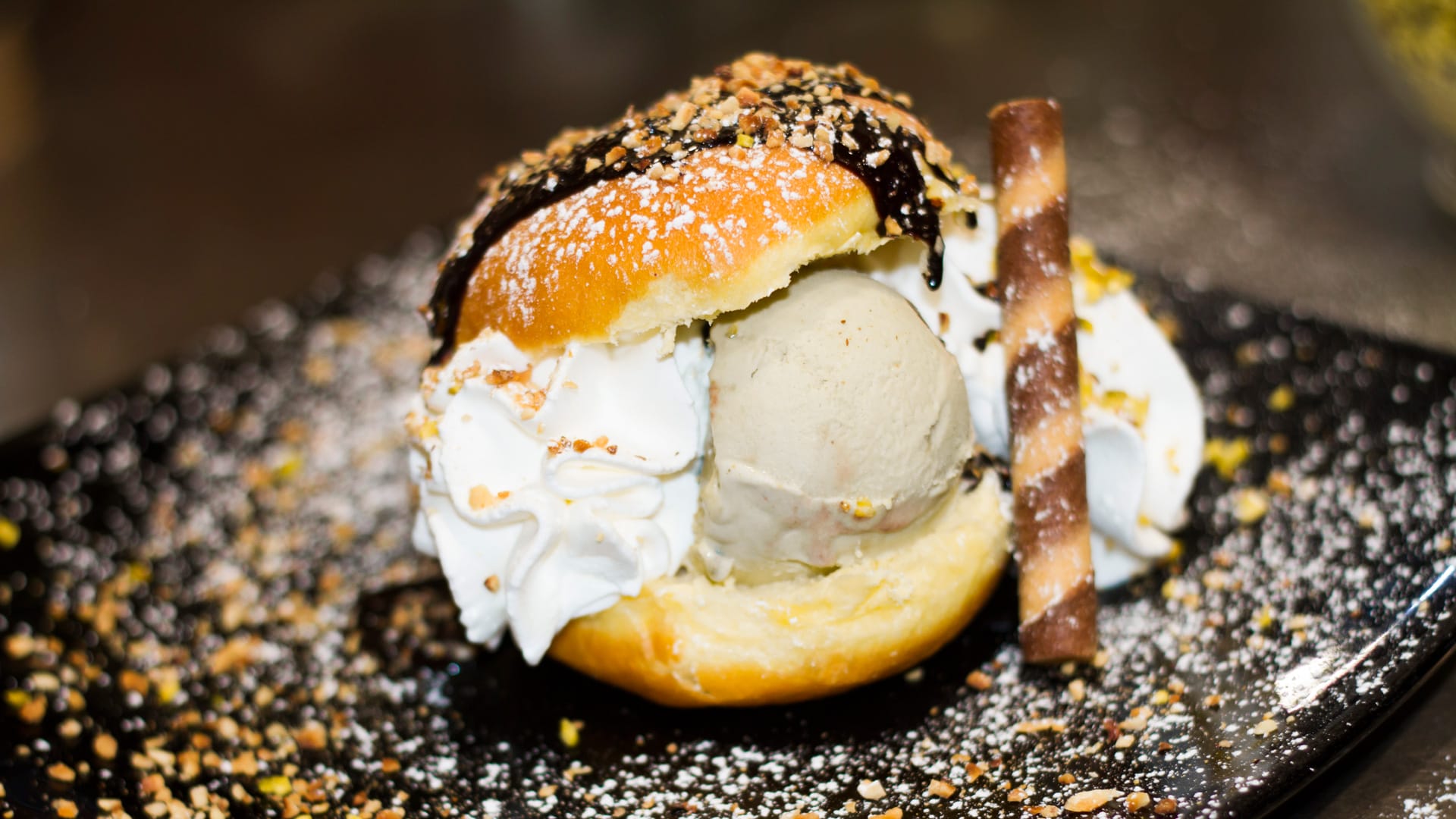 Back
Experience the difference in crystallised invert sugars
Glucose that enhances texture and preservation, fructose that enhances sweetness: our invert sugars combine all the multiple properties of glucose, fructose and saccharose in a single product that works for a multiplicity of applications.
A must-have product
Trimoline® is self-evidently the best microcrystallized invert sugar for pastry chefs, bakers and chocolate makers. Its high solids content and creamy texture offer all the benefits of glucose and fructose (softness, preserving power, anti-crystallization) in a single product.
Numerous benefits
Trimoline® improves the texture of your preparations and contributes to the maintenance of cake softness.
It pays a great role in the optimization of ice cream freezing point. With Trimoline® texture is homogeneous, smooth and creamy, without brittleness or sandiness. Water activity is controlled and conservation is extended.
Trimoline® is anti-crystallizing. Indeed, its fructose limits the crystallization of saccharose and its glucose keeps dough malleable. Trimoline® also enhances Maillard reaction (browning) and helps to reduce cooking time.
Ease of use
Trimoline® is a very easy to use product. Its packaging in tubs of 2kg, 7kg, 11kg or 35kg is adapted to artisanal techniques and the simplifying availability of small quantities.
+33 1 42 99 00 00 *
Our sales team is at your disposal Monday to Friday from 9 a.m. to 7 p.m. and Saturday from 10 a.m. to 6 p.m.
*cost of a local call, depending on your operator