Cosmetics Solutions
The natural approach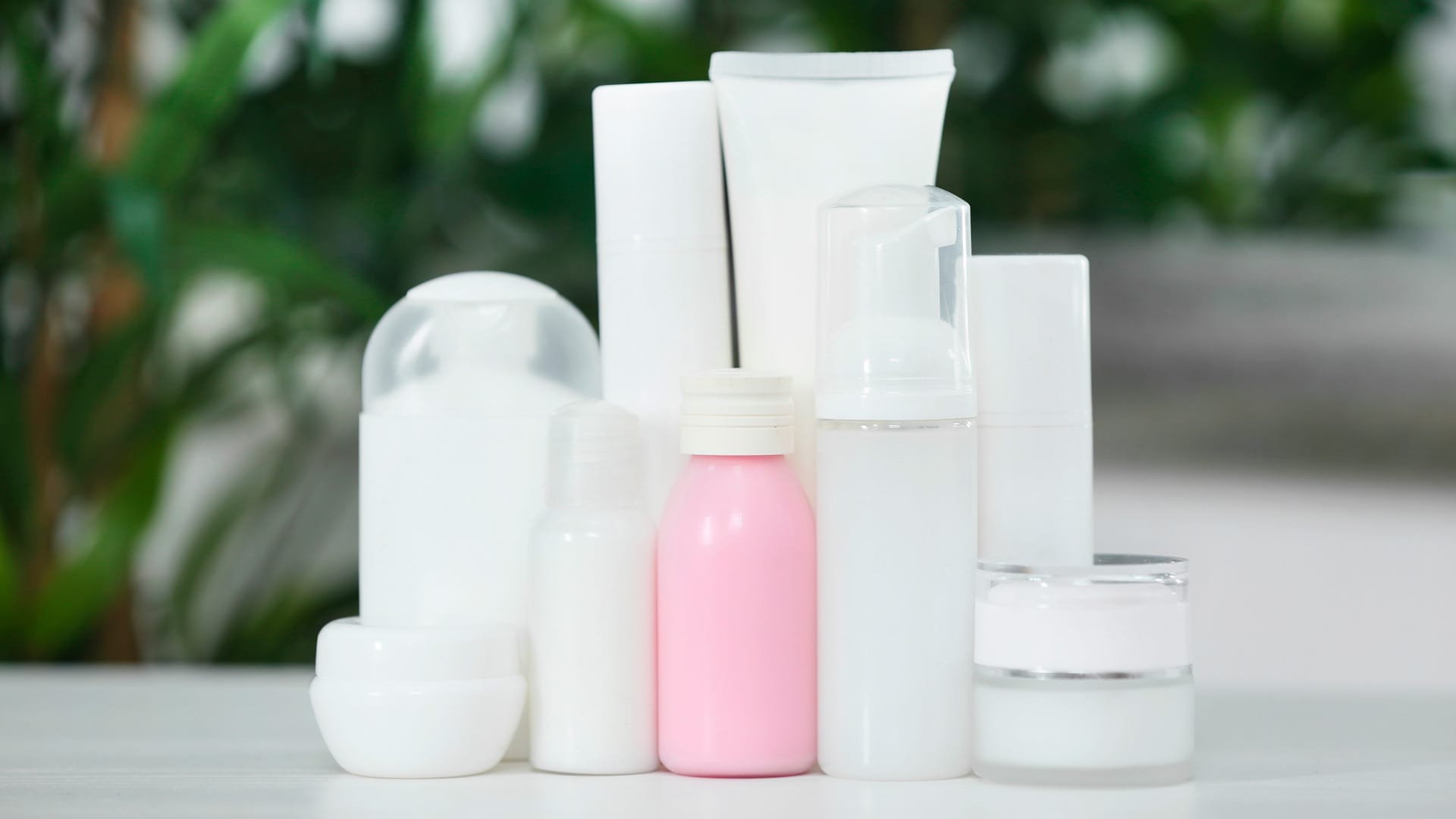 Back
Sugars, alcohols and Stevia for every Cosmetic Industry application
Our expertise in the production of alcohol, sugar, and Stevial® products make Cristalco a leading supplier to the cosmetic industry. Our offer is available in organic form to meet the growing demand for such cosmetics.
France Alcools®
FranceAlcools® products are the ultimate international benchmark brand in cosmetics applications. The high organoleptic quality as well as the exceptional purity of the alcohols in our range comply with the strictest professional standards in a cosmetics sector dedicated to excellence. Our CosmEthyl® product is a denatured alcohol covering both Surfin 96° and Surfin 99° grades; this is made exclusively in France and has been specifically developed for cosmetic applications.
SugarCare®
Sugar has been an ingredient in beauty and personal care for millennia. Today it is also a key part of skin care, whether in retail product or beauty salon, as depilatory cream and wax, for exfoliating use, as lip balm, in bath products and more.
Of natural origins and endowed with outstanding mechanical and chemical properties, SugarCare® is a vital ingredient in a multitude of beauty products. We guarantee natural vegetal origin and non-GM. Moisturizing and gentle to the skin, the granular texture of our products makes them suitable for gentle and effective exfoliation and depilation.
Stevial® Cosmevia
Our Stevial® Cosmevia products are dehydrated Stevia leaves, or raw and purified extracts certified by Ecocert COSMOS. They come via a short European supply chain, originating in sustainable and responsible farming practices. Our manufacturing workshop is located in the center of France.
Go organic
Our ingredients dedicated to cosmetics are of natural plant origin and non-GM; organically farmed, they are Ecocert COSMOS certified.
Labels and certifications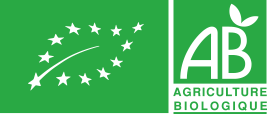 +33 1 42 99 00 00 *
Our sales team is at your disposal Monday to Friday from 9 a.m. to 7 p.m. and Saturday from 10 a.m. to 6 p.m.
*cost of a local call, depending on your operator