Appetite booster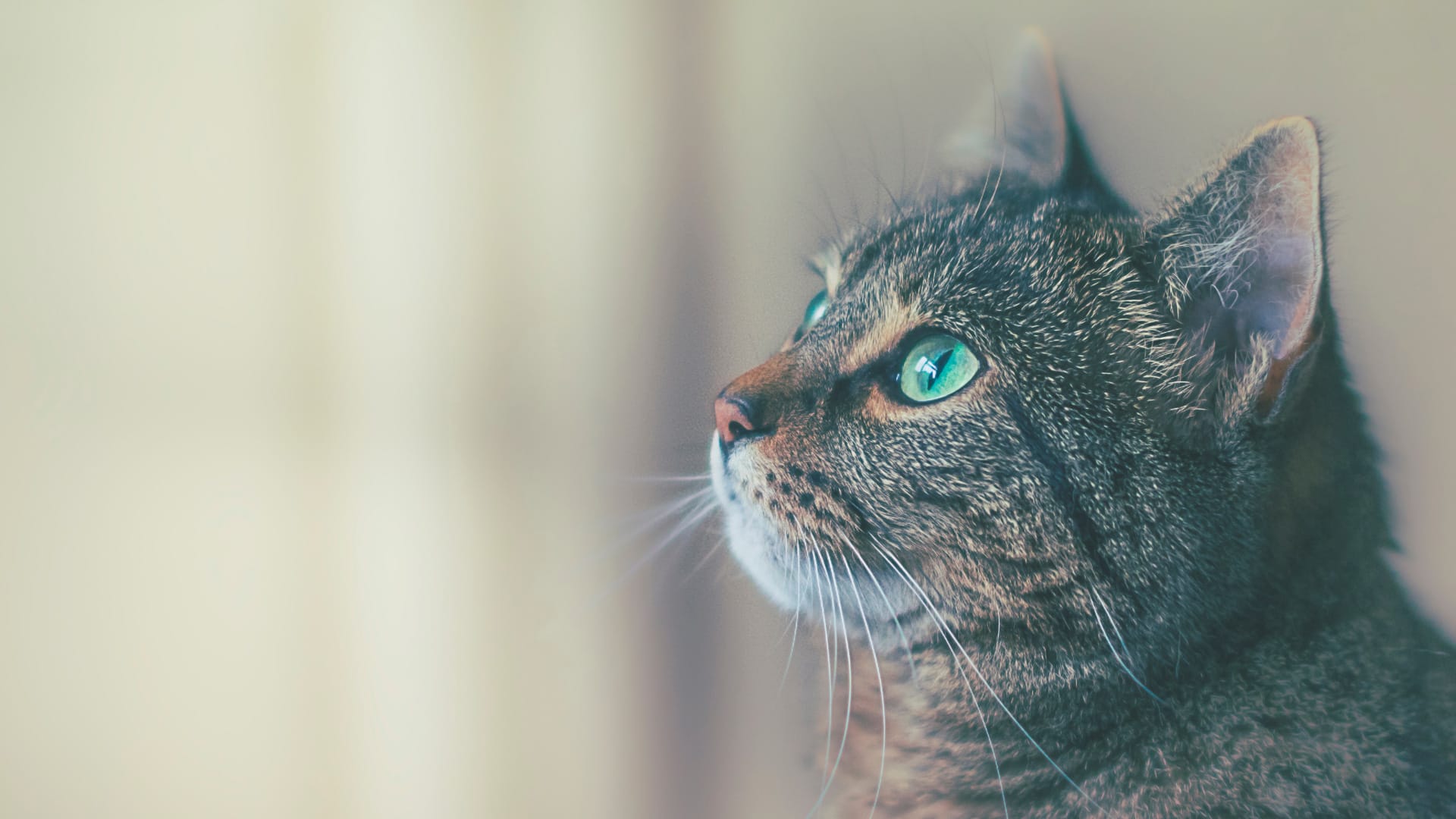 Back
Feed is not just about energy – it's also about taste
Sweetness is attractive to animals, so sweet-tasting foods are added to rations that mask less appreciated flavors. Called essential palatability factors, they are suitable for both herbivores and omnivores, among others. Appetite boosters are widely used in pet food.
Sugar and natural sweeteners like Stevia provide the sugary taste needed to make sure your feed goes down well. They are used for livestock farming but also for pests.
Sugar
Of natural origin, sugar is widely used as a palatability agent. Cristalco guarantees Cristal sugar in quality category No. 2 certified by the Feed Chain Alliance (FCA).
Stevia
Our Stevial® offer for animal feed consists of Stevia extracts and crushed, dehydrated leaves.
Stevia extracts are fully documented appetite boosters for animals.
Crushed, dehydrated Stevia leaves can be added to horse fodder to increase consumption.
French sourcing and guarantees
Cristalco sugar and derivatives are made in France.
The Feed Chain Alliance certification (FCA) allows us to guarantee sugar that is animal feed compliant.
Stevia extracts and dehydrated leaves are made in France from leaves sourced in Europe.
Our products are non-GM and allergen-free.
Labels and certifications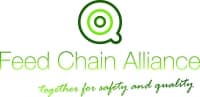 +33 1 42 99 00 00 *
Our sales team is at your disposal Monday to Friday from 9 a.m. to 7 p.m. and Saturday from 10 a.m. to 6 p.m.
*cost of a local call, depending on your operator