Energy sources for animals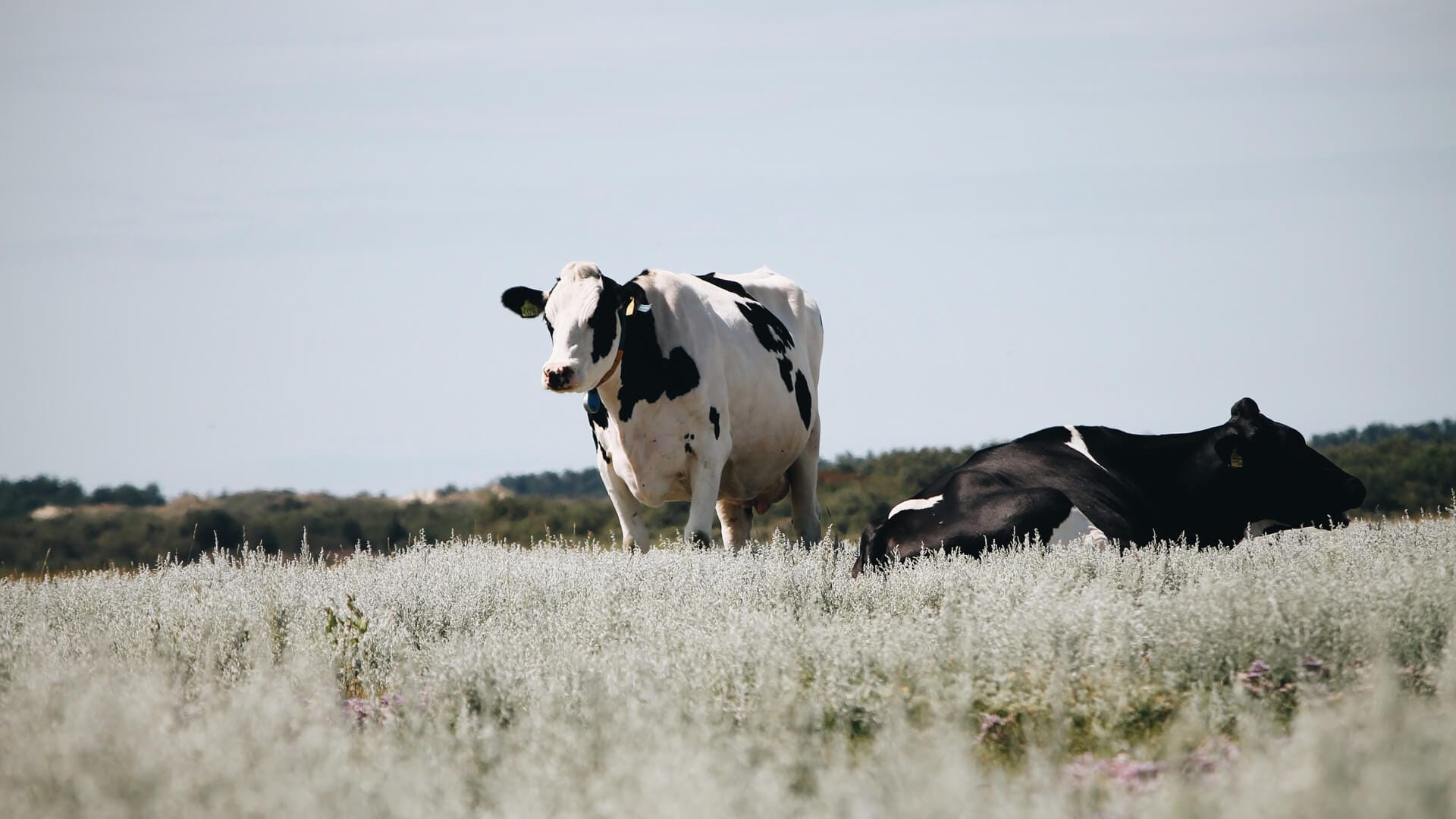 Back
Energy for your livestock and bees
Sugar is an excellent energy booster in animal feed. As sucrose and invert sugars, it is easily and directly assimilated. Cristalco also produces molasses. A great source of energy and trace elements, it makes a perfect dietary supplement for your horses or livestock. Thanks to its adhesive properties, molasses are appreciated in the manufacture of animal feed mixes. Virgin syrup and syrup from the second sugar process stream known as EP2, are widely used sources of energy.
Beekeepers use beet sugar for feeding and wintering bees.
French sourcing and guarantees
Cristalco sugar and its co-products are made in France. The multi-site production of our beet products assures reliable deliveries.
The Feed Chain Alliance certification (FCA) allows us to guarantee compliant raw materials for animal feed.
Our products are guaranteed non-GM.
Labels and certifications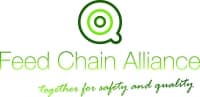 +33 1 42 99 00 00 *
Our sales team is at your disposal Monday to Friday from 9 a.m. to 7 p.m. and Saturday from 10 a.m. to 6 p.m.
*cost of a local call, depending on your operator