Solvents Solutions
A unique range of sustainable products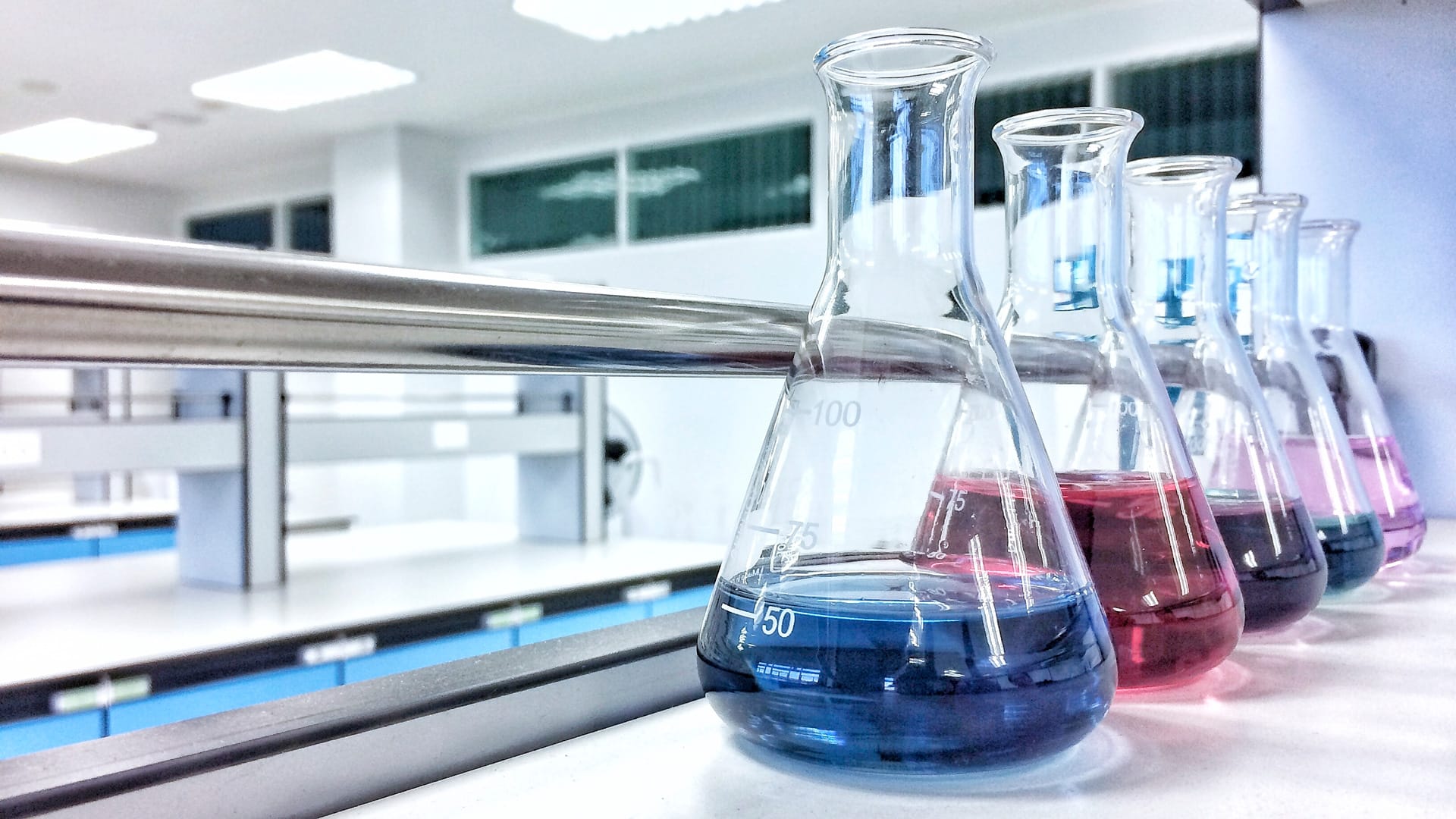 Back
Ethyl alcohols for use as solvents in detergence and chemicals
Several types of ethyl alcohol make up our range of solvents. They have either agricultural origins or are regenerated, i e obtained from alcohols previously used as solvents. They are employed in domestic and industrial detergence, screenwashes, inks, chemicals, etc.
Extra-neutral, rectified, agriculturally-derived alcohols
Our range of extra-neutral alcohols has been developed to satisfy the requirements of industrial specialists in the development and production of domestic detergents, screen washes, etc.
Surfin natural and denatured agriculturally-derived alcohols
This range of Surfin denatured alcohols is for industrial detergence, chemicals and inks are available: ABV 96° and 99°.
EcoCycol® regenerated alcohol
The range is completed with our alcohols regenerated from alcohols previously used as solvents.
EcoCycol®  is a set of ethyl alcohols for industrial use featuring natured or denatured ABV 96°  and 99°.  Of 100% recycled origin, EcoCycol® meets the key aims of responsible industrial activity.
Service first: remarkable logistics
Cristalco delivery is always carefully tailored to customer requirements: in bulk (30,000 litres) or in packaging of from 10 to 1000 litres. We deliver by road, river or by sea for fast, timely delivery.
Finally, we provide individual customs procedures support reinforced by our distribution network and Cristalco international representation, ensuring your order will be fulfilled in the shortest possible time.
+33 1 42 99 00 00 *
Our sales team is at your disposal Monday to Friday from 9 a.m. to 7 p.m. and Saturday from 10 a.m. to 6 p.m.
*cost of a local call, depending on your operator