Pharma Solutions
Demand the best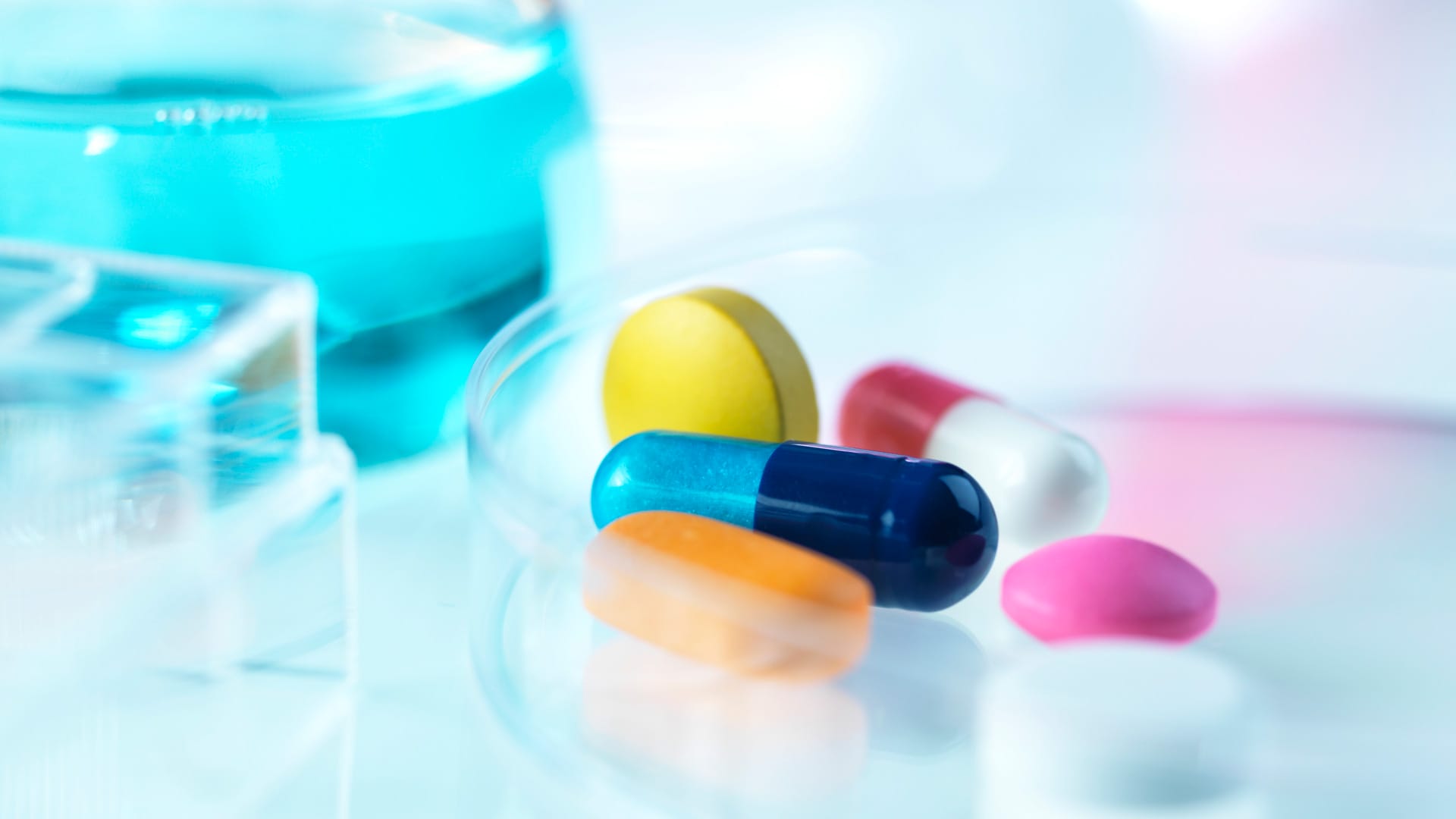 Back
Responding to the demands of the pharmaceutical industry
Cristalco's alcohols meet the most rigorous production norms in the sector. Fully approved by the health authorities, they may be exploited as a Raw Material for Pharmaceutical Use in excipient and active substance service.
Cristalco also offers sugars and stevia extracts. The sugars can meet your needs both as excipient and parenteral solution, while stevia extracts, in line with the United States pharmacopoeia, are suitable for the formulation of medicines as an excipient.
PharmEthyl®
PharmEthyl® sets the standard for the use of alcohol as a Raw Material for Pharmaceutical Applications (as active principle, excipient, solvent, etc).
PharmaSugar®
Excipient sugars in various galenic forms are available for the pharmaceutical industry and the special nutrition sector.  PharmaSugar® Parenteral is aimed in particular at parenteral requirements and subjected to reinforced controls.
Stevial® Pharma
Stevial® Pharma is an extract of stevia Pure Reb A and a sweetener for pharmaceutical applications.
+33 1 42 99 00 00 *
Our sales team is at your disposal Monday to Friday from 9 a.m. to 7 p.m. and Saturday from 10 a.m. to 6 p.m.
*cost of a local call, depending on your operator