Durablement engagés pour nos clients
Notre Rapport de Développement Durable 2023 est disponible . Veuillez cliquer sur le lien suivant :  Rapport RSE 2023
Food, fragrances, fuels – a company seeking responsible and sustainable products that positively impact the climate, biodiversity, health, the local economy. For 20 years, to satisfy these needs, Cristalco has joined forces with Cristal Union in applying exacting and comprehensive social responsibility practices along the entire supply chain, from field to consumer. We do this with a single objective: to offer our clients sustainable solutions that meet their needs and those of consumers.
It all starts in the fields
With our "Cristal Vision, smart sugar beet" programme. This initiative encompasses exacting international standards and continuous improvement in sustainable growing practices, a top priority for our cooperative members. Year after year, they find innovative ways to make local agriculture more environmentally friendly, as seen in the creation of France's first organic alfalfa and beet supply chains
Increasingly sustainable industrial production:
A few kilometres from the fields, our sugar, alcohol and bioethanol production sites make sustainability the most important lever in their industrial performance. Through dedication to the notion of a circular economy – doing better with less –, they use 100% of each beet. Each year, they demonstrate their commitment to the climate and the preservation of the planet's resources by further reducing their water and energy consumption and greenhouse gas emissions. By making our rural regions more dynamic, they and our cooperative members boost the economic development and reputation of those territories.
Eco-designed products that address new consumer uses
Adapted portions, sturdy paper packaging, fewer plastics, a range of certified organic sugars and alcohols. Through our increased use of eco-design, incorporating environmental performance throughout the life cycle, we are making our end products ever more sustainable.
Tailor-made solutions for each client
Product specifications, quality, packaging, transport, turnaround times – because each client is unique, we work with them directly to design solutions that meet their specific needs, the most "sustainable" product at the best price. And since our commitment to sustainability doesn't stop when production is over, we offer each client agile and ever more responsible logistics solutions by optimising routes and loads
Transparent, clear-cut commitments to ensure lasting, sustainable relationships with our clients
Quality, environment, safety, organic origin, ethics, sustainable purchasing. We declare our commitments to continuous improvement and prove that we keep them through many recognised international certification and accreditation procedures: ISO 9001, 14001, 50001, and 22000, 2BS, Ecovadis, SAI, CDP, OEA, Valorise, Global Compact.
A European leader in sustainability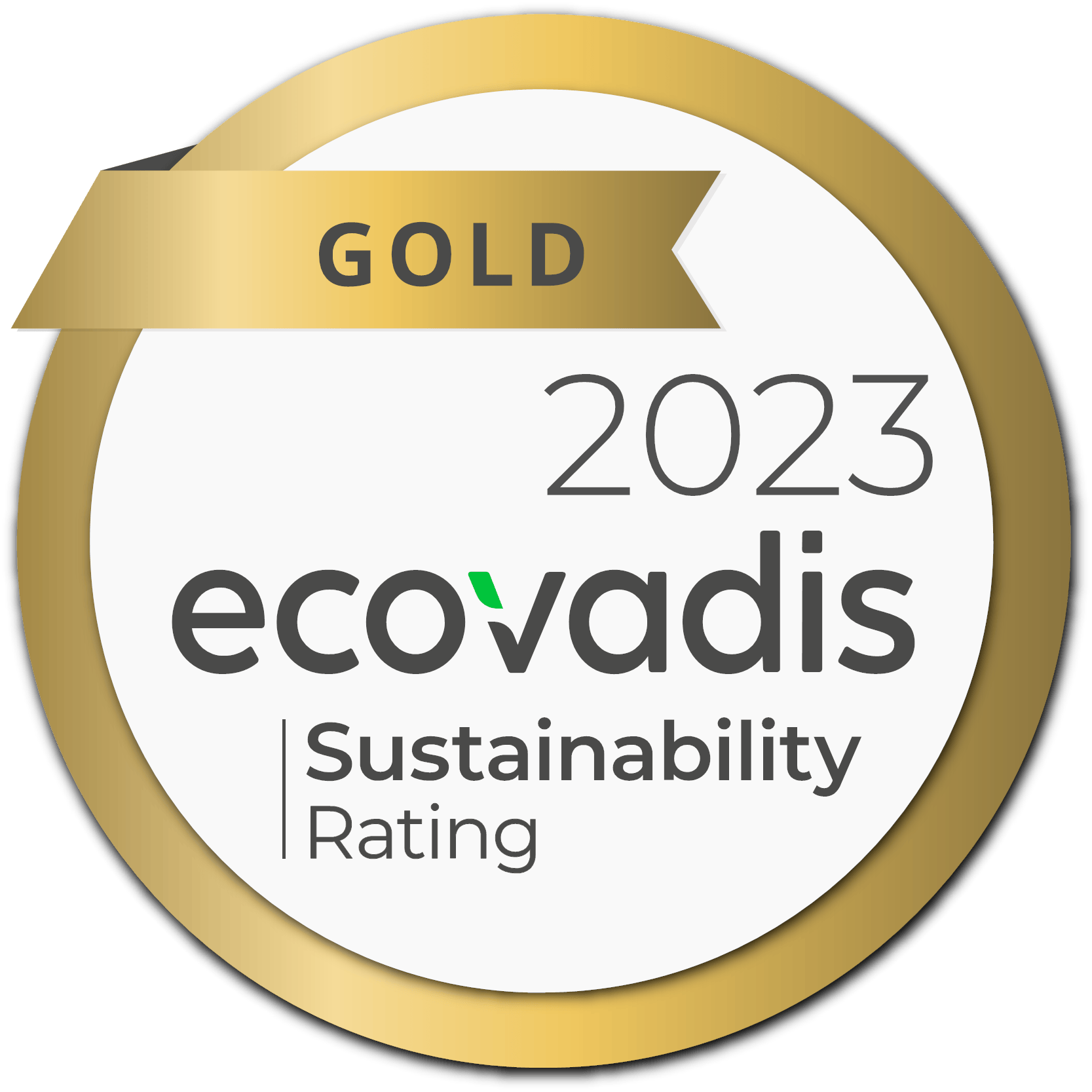 The ECOVADIS Gold medal awarded in 2023 is recognition of the hard work done by all our cooperative members and employees. Our CSR programme is an inexhaustible source of innovation, one that benefits all our clients: eco-design, multimodality, energy transition, and more. Cristalco's strength lies in making CSR central to its strategy.
of the best-performing companies in CSR as assessed by ECOVADIS
(Ecovadis)
reduction in GHG emissions
in our sugar factories since 2010
Index d'égalité Homme/Femme
Contacter notre équipe commerciale
01 42 99 00 00 *
Notre équipe commerciale est à votre disposition du lundi au vendredi de 9h à 19h et le samedi de 10h à 18h.
*coût d'un appel local, en fonction de votre opérateur